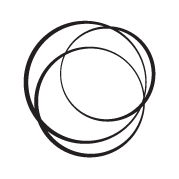 Hi There!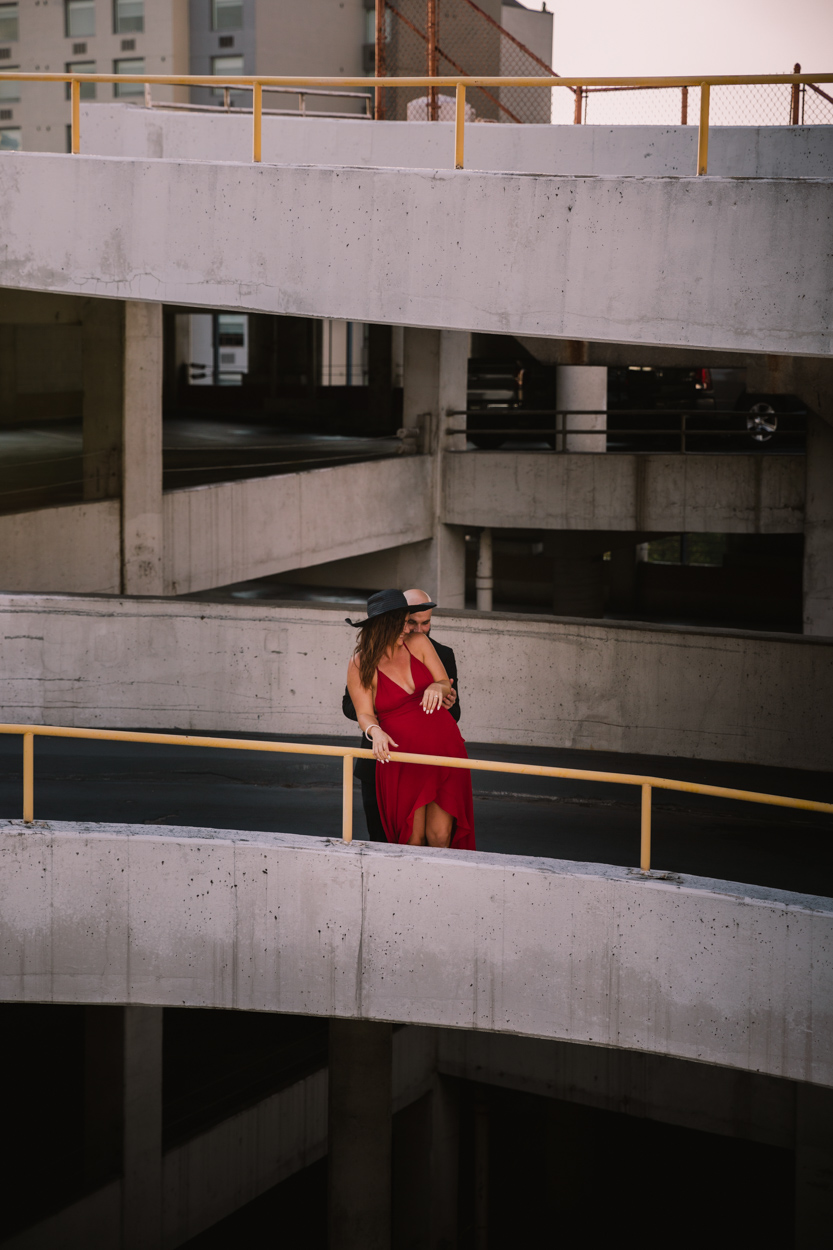 First and foremost...
CONGRATULATIONS ON YOUR ENGAGEMENT!
Planning a wedding isn't an easy task – no matter the size, trust me, I know. It seemed like everyone had an opinion or suggestion when my husband and I were planning our wedding, but at the end of the day, you're going to take all of those inspiration images that you've been collecting and plan the perfect wedding for the two of YOU!
One of the smartest things my husband and I did to make sure we had an enjoyable wedding was investing in the right professionals. WE KNEW that we picked the right vendors to bring our vision to life and WE HAD the confidence in our photographer to capture every wonderful detail! That's what I want for you: I want you to kick back, leave everything to the professionals and be yourselves so that I can capture those genuine, true-to-you moments that you will look back on forever.
Let's get into the details
The "Pari Studio" Couple
My couples are usually fun-loving, light-hearted, and have complete confidence in me to capture their wedding day to its fullest, which allows them to relax and truly enjoy their day. 
From our very first meeting until the delivery of your wedding gallery, my goal will always be to create some epic images and help you relive those moments for years to come through albums and wall art.
So you have your inspiration collected, your vision is set, and you're finally putting your plans in motion… it's time to find your Photographer!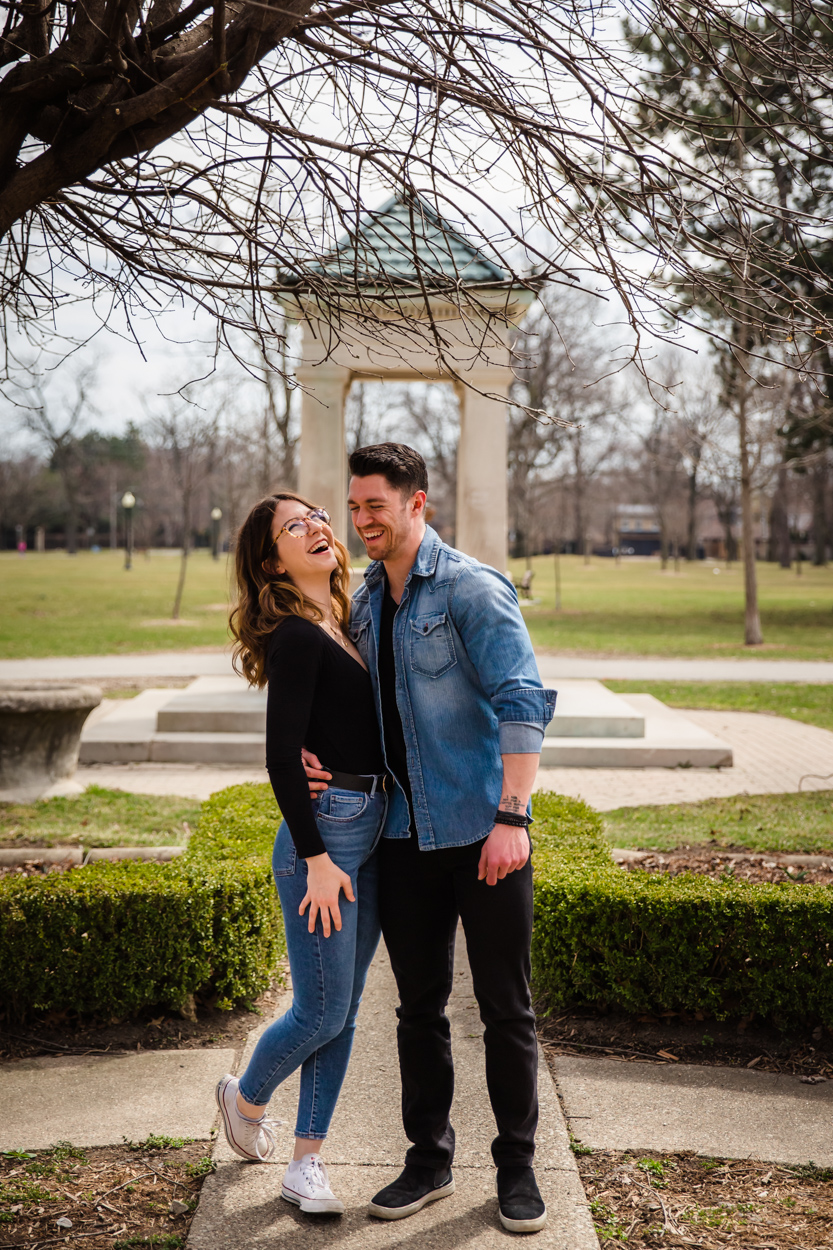 Why Choose Me?
Couples choose me to document their wedding day for three reasons: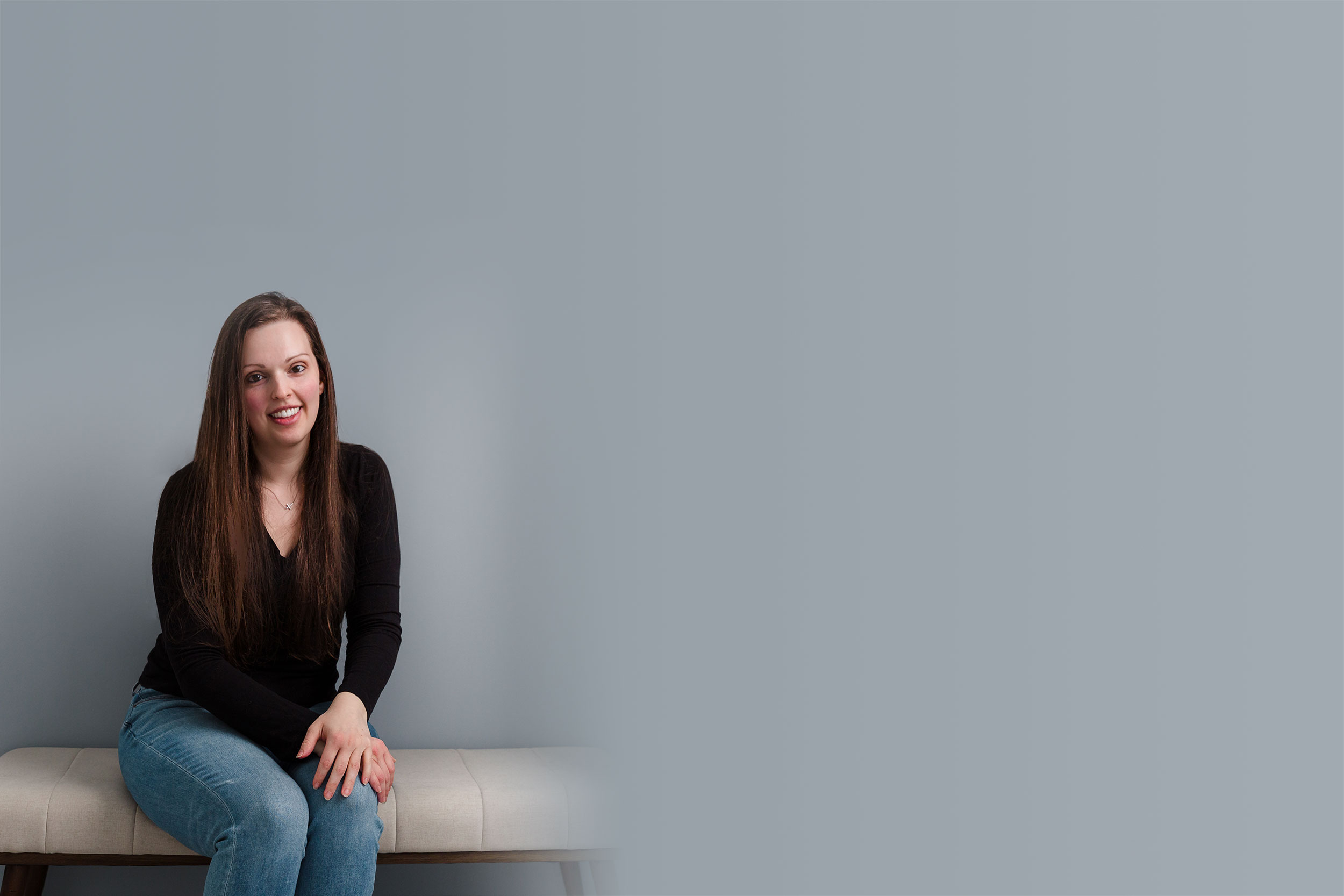 Just a heads up, we're going to laugh on your wedding day. So bring out those inside jokes, funny jabs, favourite movie quotes, and silly looks - I'm ready for all of it! (and I'm probably going to get in on those jokes too!)

02.

I like to be prepared

You're only going to do this once, so we'll chat before your wedding day about what is incredibly important to you so that I'm ready when those moments happen. Plus, I will probably have some extra snacks handy in case one of us gets 'hangry'.

03.

How I approach weddings

Whether I'm in the middle of the action, taking a step back to document the love happening around you, or helping you recreate a few of your must-haves. My goal will always be to create some truly epic images of your own that will be a perfect fit for that space you've been saving on your living room wall, because of that, I'm always looking for stolen moments when you don't realize I am there, seeking out interesting backgrounds or diving into my bag of tricks to create unique images for you to cherish.
My Journey
How it all began
Just a girl and her camera
When it "Clicked!"
For as long as I can remember, there have always been cameras in my life. Whether it was my grandfather capturing those oh-so attractive mid-bite shots, my film developing uncle and his cameras, or my mom's stately Canon AE1, I guess it was inevitable that I would get bitten by the photography bug too.
I've always had an artistic side and decided to develop those skills by completing a degree in Bachelor of Fine Arts in Visual Arts, followed by a diploma in Graphic Design. Developing my first roll of film, bringing those negatives to life in the darkroom, and seeing my image appear right before my eyes was truly magical. All this has greatly impacted how I capture images today because it truly was a labour of love.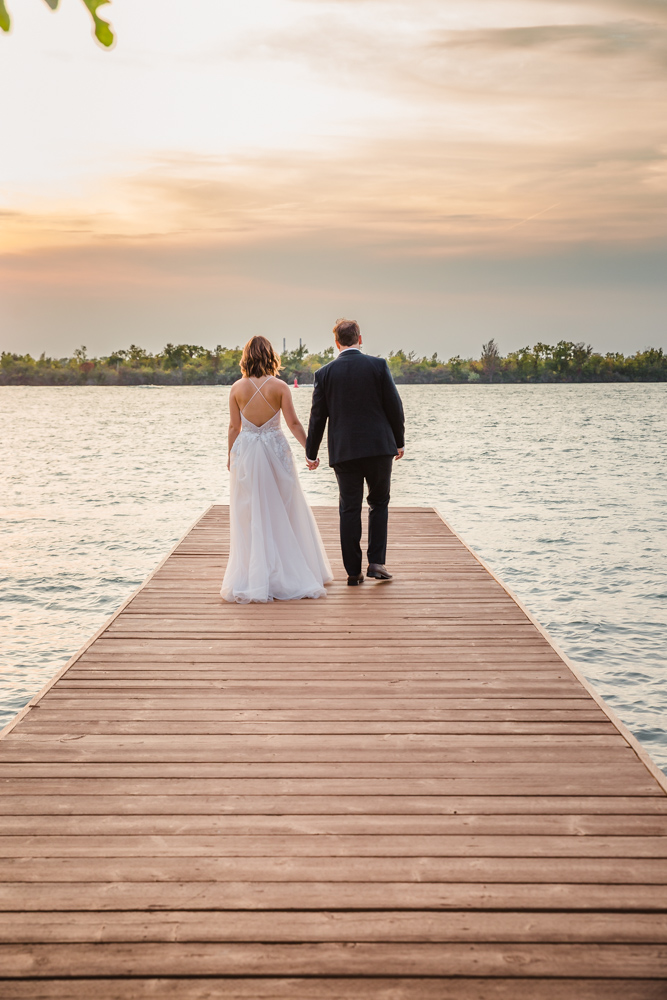 It's more than a photograph
Why I love Weddings
Wedding days are these beautiful time capsules of your love and bring together all of the important people in your lives. I love the range of emotions: from a father giving away his not-so-little-girl, the unexpected bridal party entrances, the belly laughs during speeches, to all of those tender moments in between. 
My approach is to capture your wedding day through a mix of traditional and candid images, so when you flip back through your album and admire your wall art, you'll be able to relive all of the emotions you felt for years to come.
It fills my heart with joy to hear how much you love your images and brings everything I do full-circle. Your trust in me to work my magic, document your day, and create beautiful, epic images is something I don't take for granted – and who knows, maybe your images will be the inspiration for someone else's wedding day!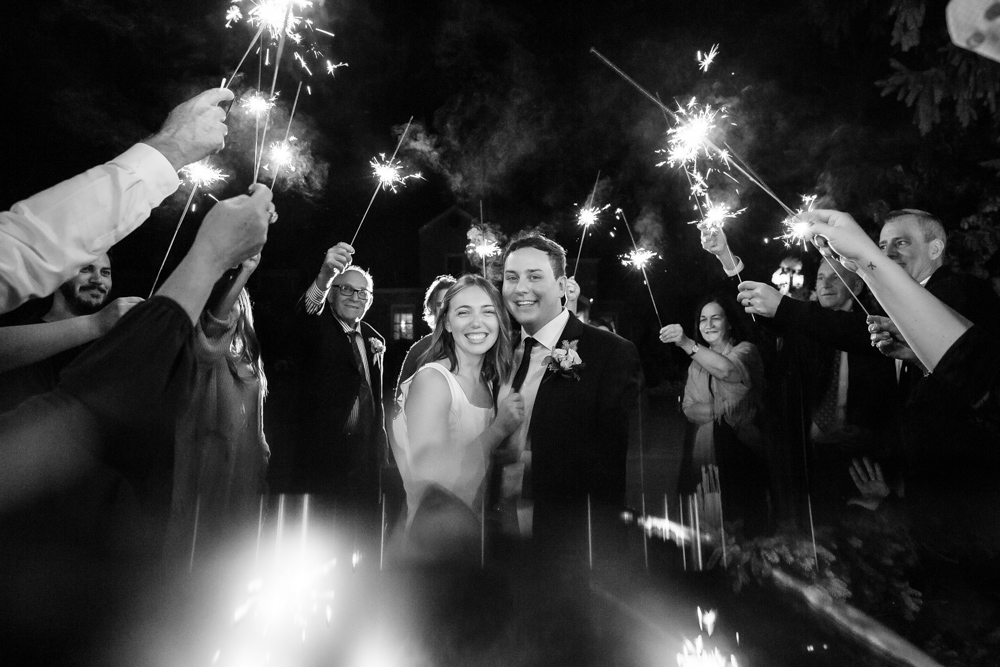 Customer Service & Convenience
How I shoot and what I deliver
While working in a photo lab I 
saw the struggle a lot of customers went through when printing their images and made me realize I could make the experience a lot easier for my couples. I like to capture your images with a little more space for cropping flexibility, and I make sure you have all of your edited images in colour AND black & white for your future needs!
PLUS as an added bonus I give you social media sized copies of all  your edited images on a show-stopping crystal USB in a personalized printed case featuring two images from your wedding day so that it's not going to get lost in a drawer and you'll want to keep it on display!
The Experience
What to expect when planning your wedding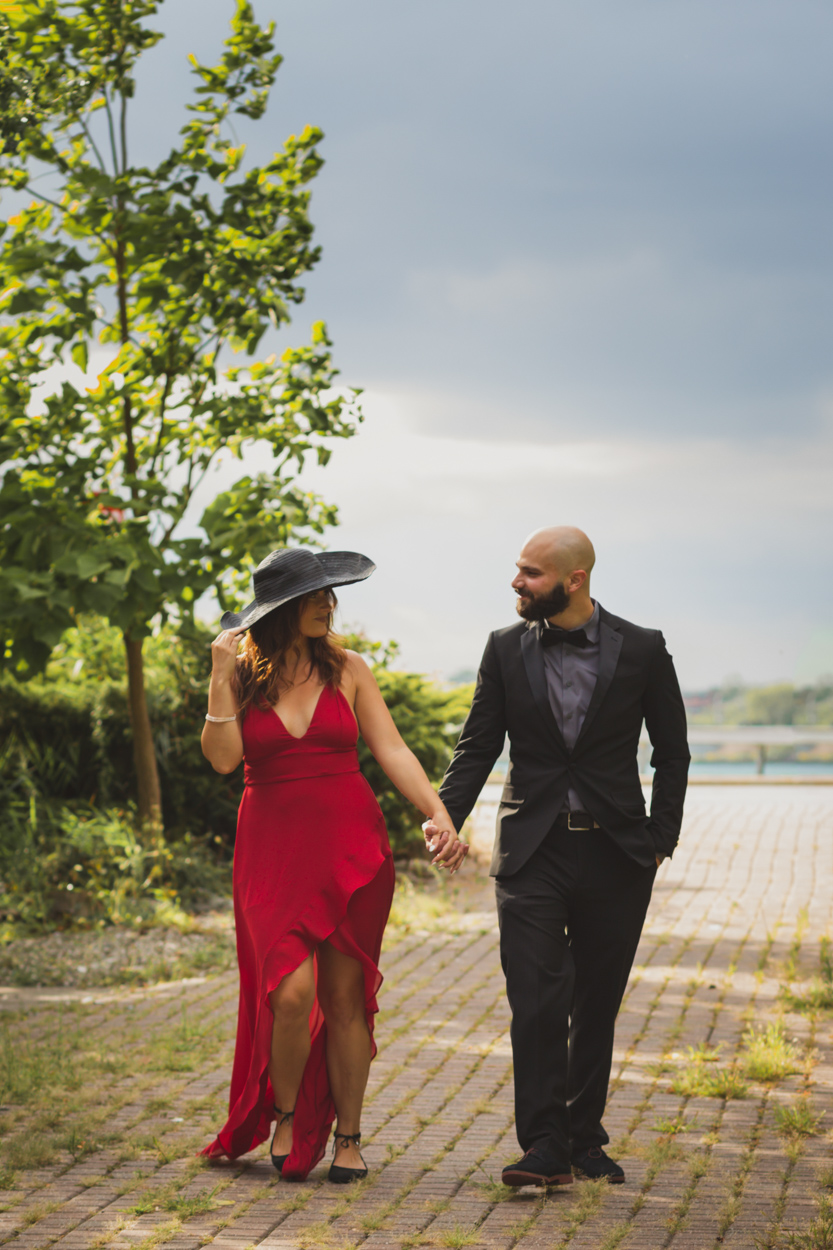 Before the Wedding
I love it when we go over your wedding inspiration images so we can create a plan and work together to achieve them (or as close to it as possible). Your important people are MY important people on your wedding day. I always ask for a list of names and their relation to you so I can be aware of those beautiful little moments between the two of you.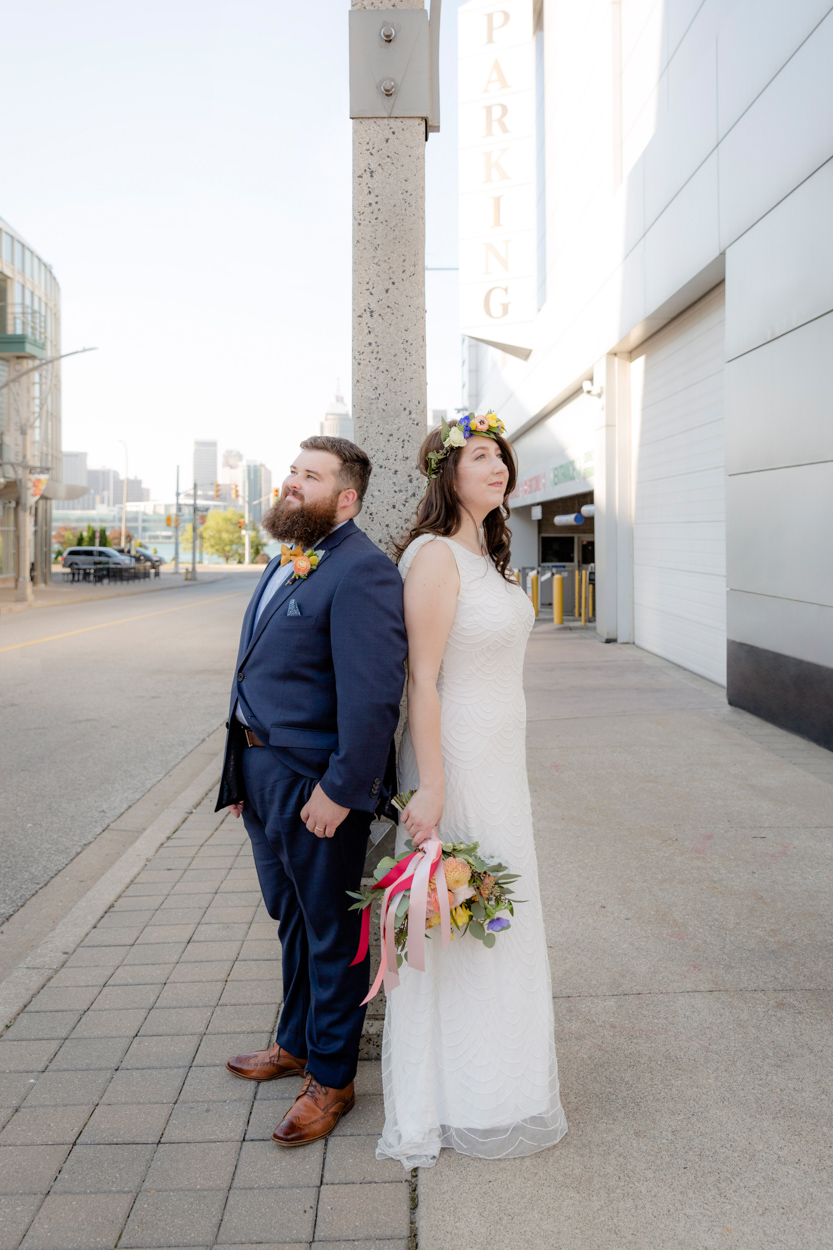 On your Wedding Day
My goal is to help you feel comfortable, have fun, and enjoy your wedding day as we create beautiful epic images that represent your relationship. I truly want them to showcase the two of you genuinely laughing and loving one another on the happiest day of your lives.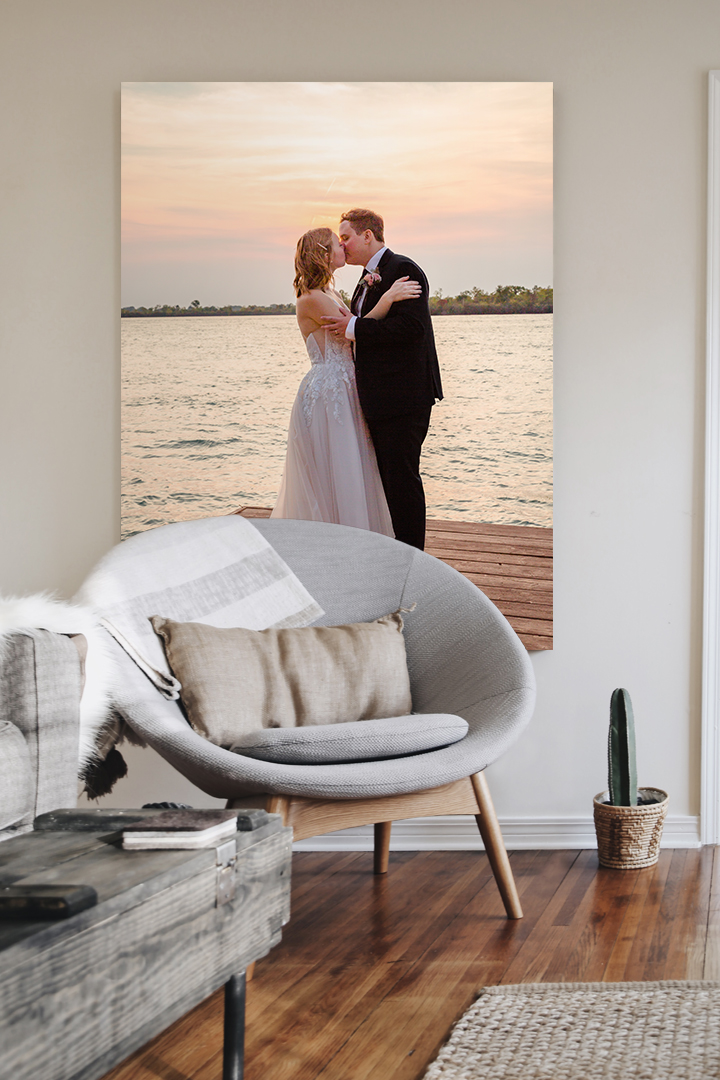 After the Wedding
I like keeping it easy-peasy lemon-squeezy via your online digital gallery with its easy to use Album Builder so you can create unique print products for your home. Who doesn't like online shopping in their very own Personal Store? So you can stay nice and comfy in your jimmy-jams and order all of your products in between commercials from the comfort of your own couch!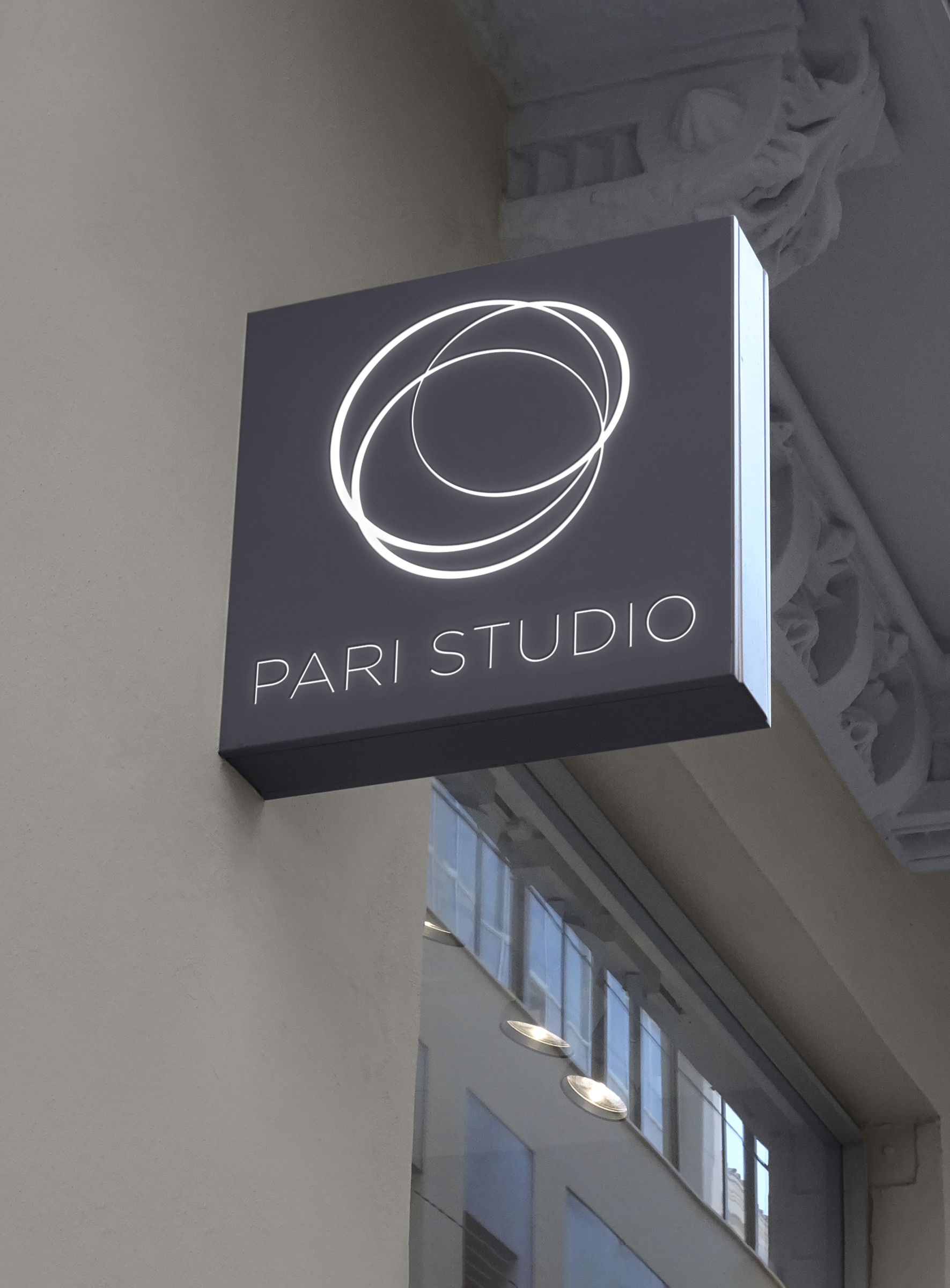 Design Services
A lot of my clients love to create their albums and wall art collections through their personal online store, but if that's not something in your wheelhouse, we offer a design service that will take care of it all for you. If you choose our design service for your products, all you need to do is choose your favourite images, decide on a budget, and I'll take it from there. Before you know it you'll have notifications in your inbox with beautiful album layouts and gallery walls to choose from so you can fill your home with love and memories.
Testimonials
Now you know about my passion for photography and what drives me. But there's nothing that puts me on cloud nine like seeing my clients images hanging in their homes and hearing how my photography has impacted their lives. I could tell you how great I think I am, but it's always better to hear it from people who have experienced it first hand: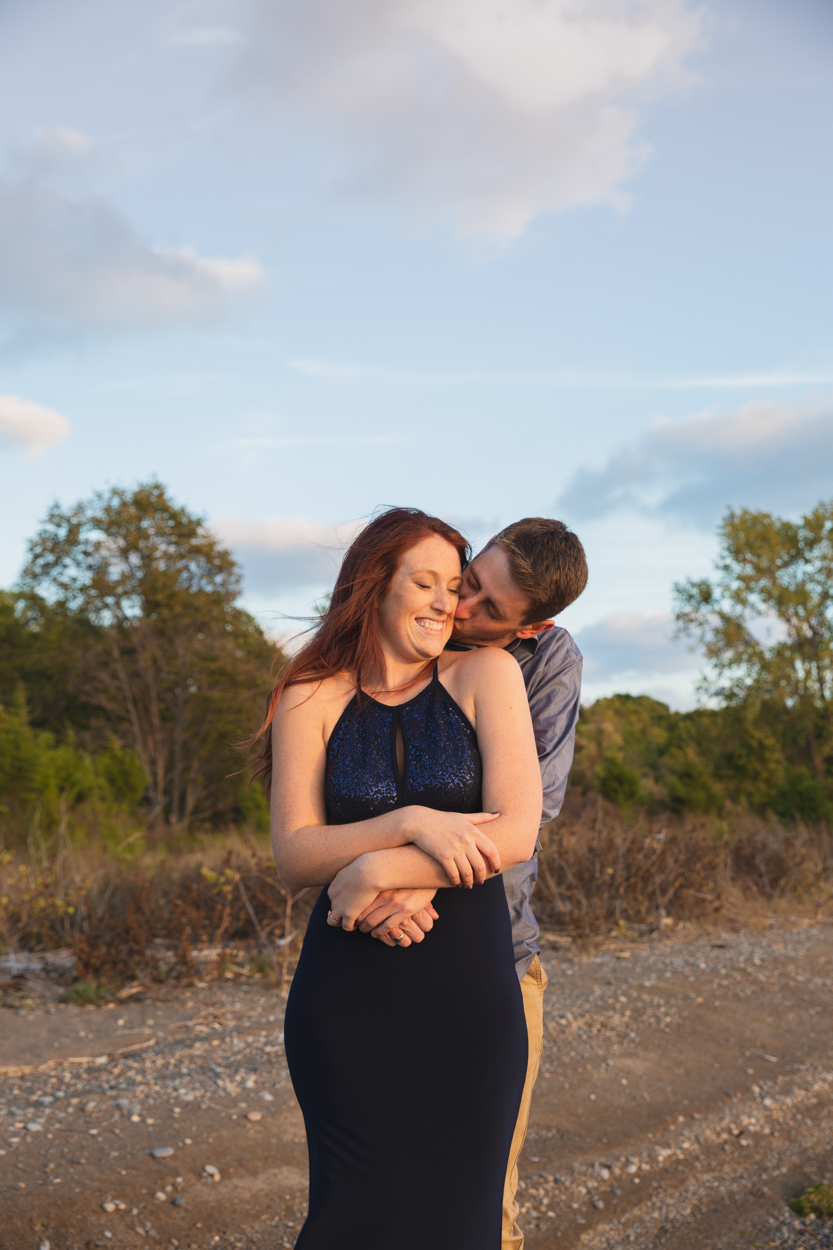 Mikeal
I cannot say enough good things about Bianca and her photography skills! She shot our engagement session, it was a lot of fun – putting both myself and husband at ease in front of the camera. She very easily rolled with our idea of a back of the truck in the park/ bringing the dog's along and anything else! She went above and beyond throughout the whole experience ending with the most amazing and true to us photos! Thank you Bianca at Pari Studio!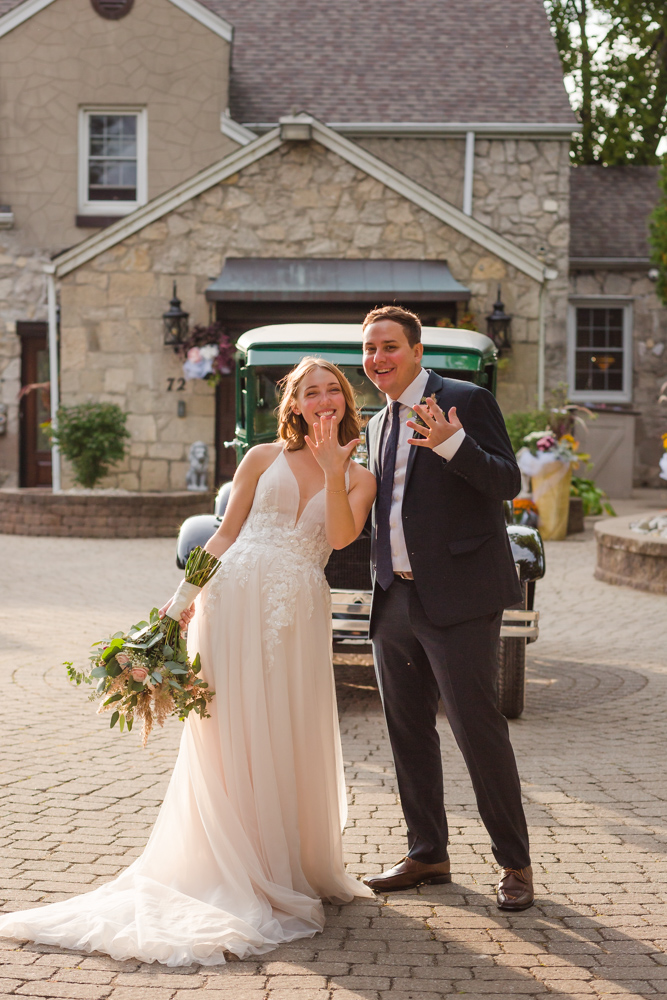 Karli & Mike
Bianca is great! She worked with me to find out what exactly my vision was and executed it perfectly. She is very passionate about her work and it shows. Would recommend her for any photography job! Thanks Bianca!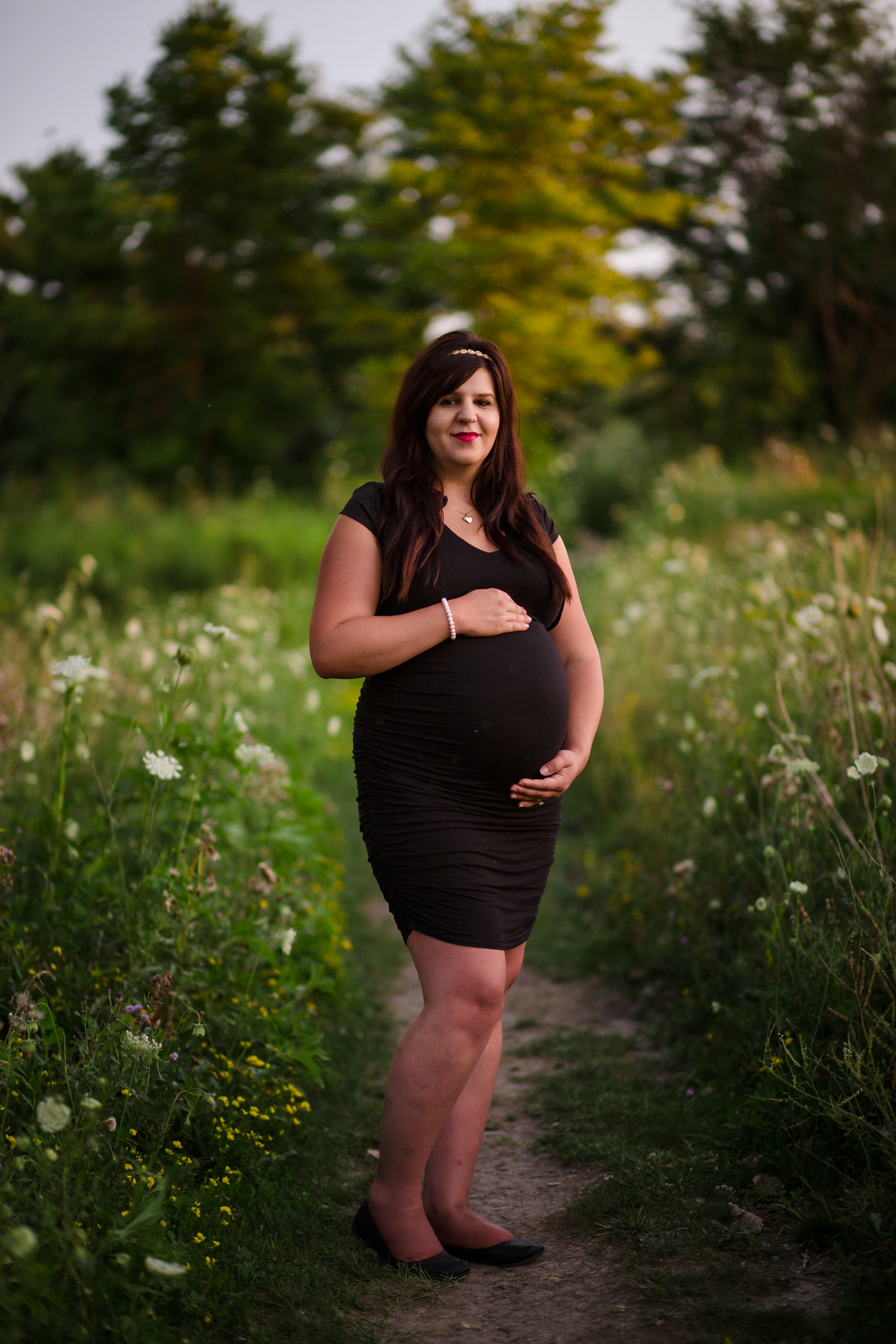 Lisa
Bianca is absolutely amazing♥️ I can't say enough good things about her, so extremely professional and had the most amazing time during the photoshoot. She's so passionate about her job and made me feel so at ease the whole time. We laughed the whole time! All of the photos were exactly what I wanted! I'm so happy I chose her to do my maternity pictures, with being a first time mom and this being my first child, these pictures are amazing keepsakes to have forever with my daughter.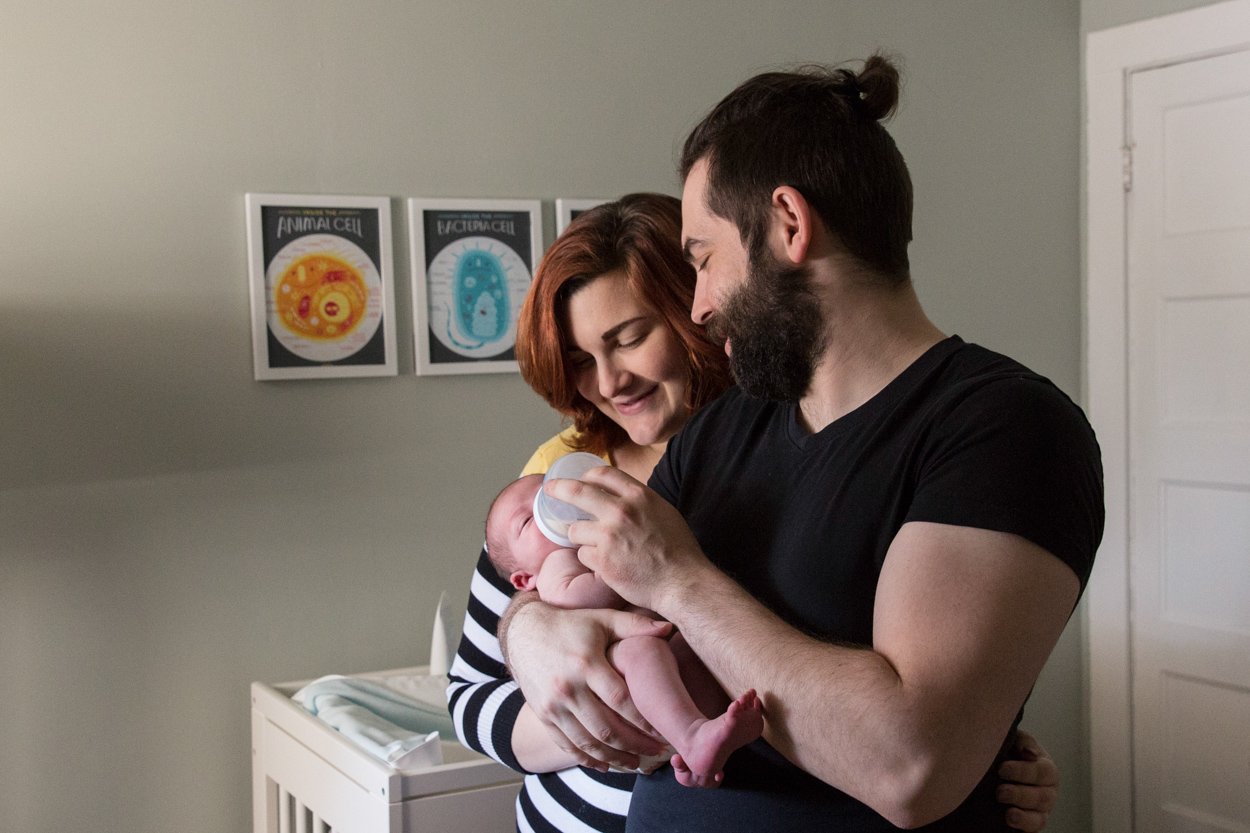 Jesmyne
Bianca took both of my son's baby photos and we love them! Not only did the photos turn out amazing but she was a dream to work with. She walked me through the general process before she came so we already felt at ease. She made us feel comfortable and relaxed while being so good to our little guy. When he got fussy she wasn't bothered and had a great sense of humour about everything. We loved the first experience so much we brought her back for our second son's photos… Bianca is truly my favourite go to photographer.
For more details keep scrolling
If not, fill out the contact form below!
So let's talk about your wedding!
Fill out our form and let's set a date!
FAQ's
Some of our most commonly asked questions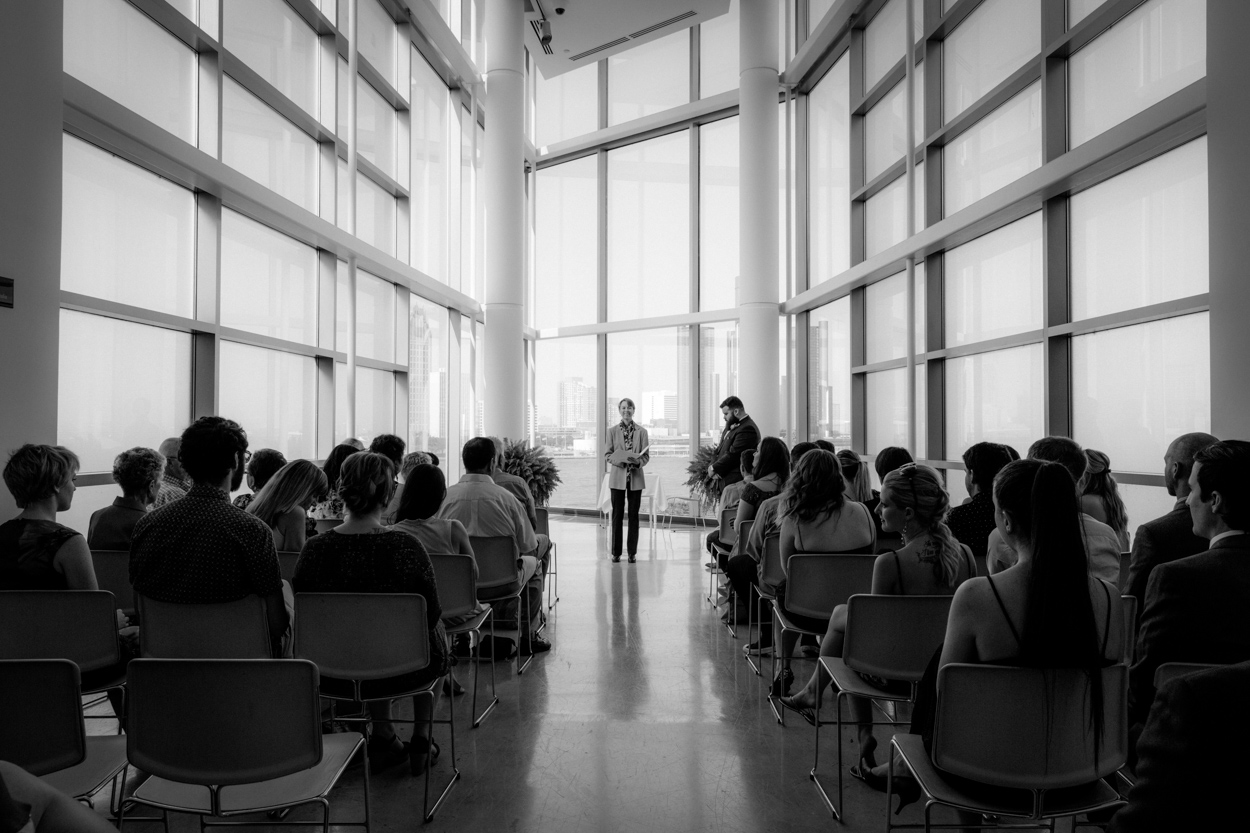 You bring the music
I'll bring the moves!