DESIGN SERVICES
Please contact us for your personal quote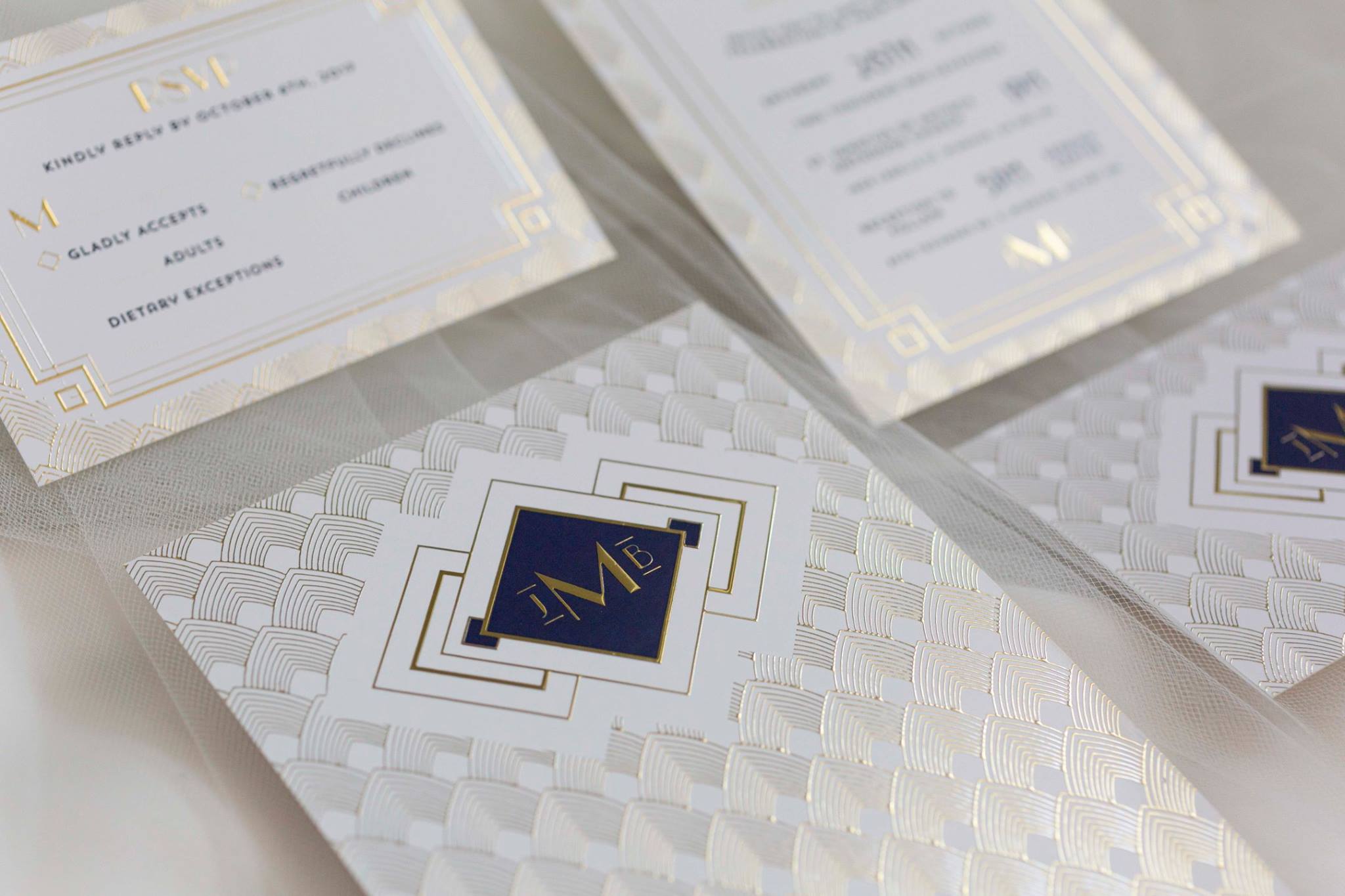 STARTING AT $600
WEDDING'S
The Complete Wedding Package is here to assist with all your design needs on your special day.
Save the Date's, Invitations, Menus, Monogram, Signs for food and drink, Seating Chart, Thank you Cards, and more!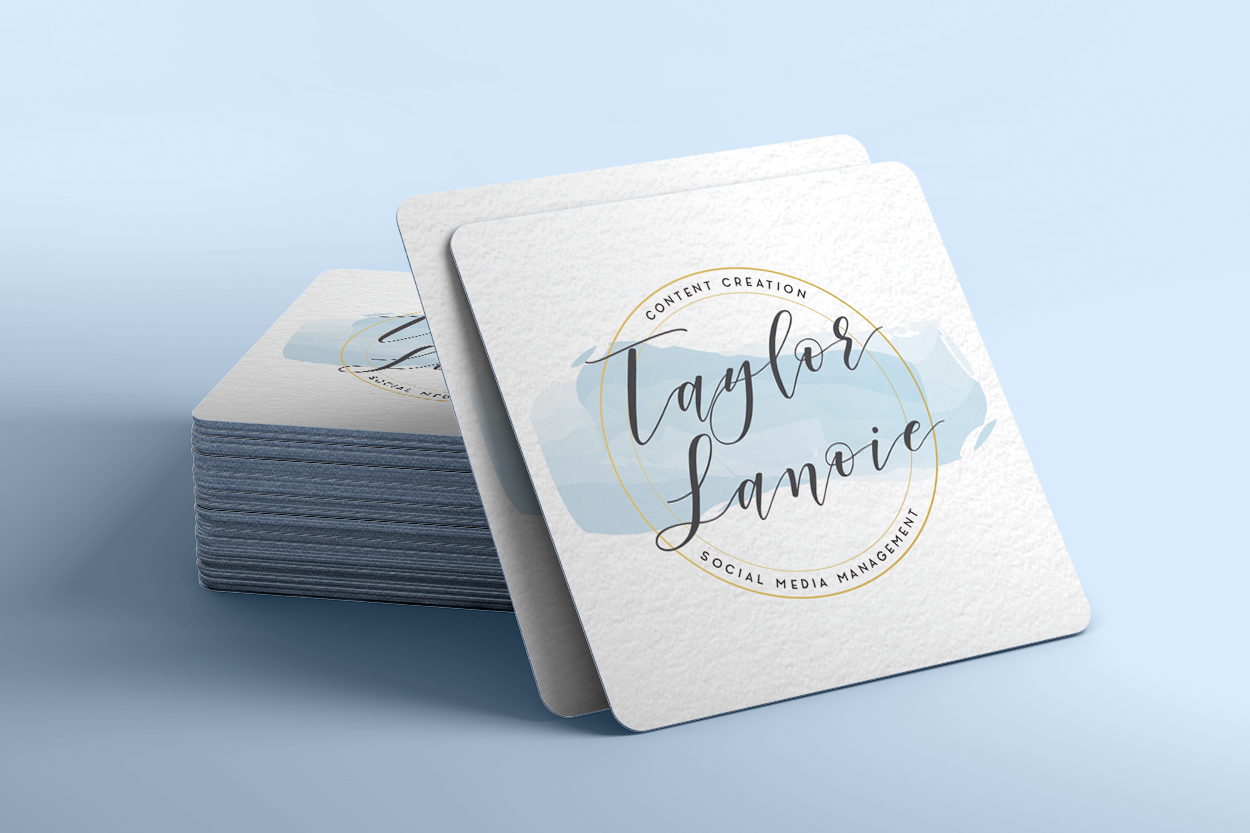 STARTING FROM $500
LOGO
You get one first impression so don't let it go to waste.
Let's start your brand on the right foot with a custom logo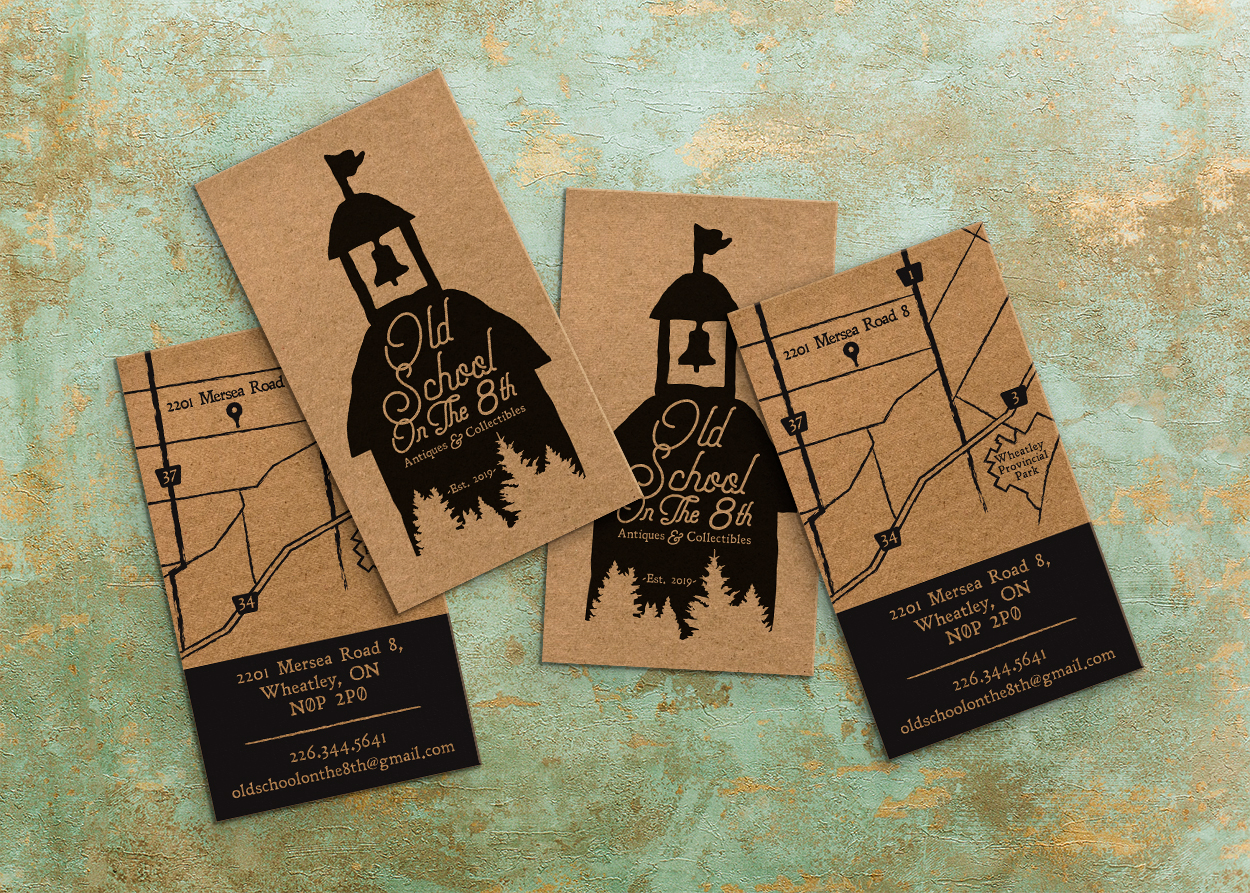 STARTING FROM $200
BUSINESS CARD
Leave a lasting impression with an stunning personalized business card.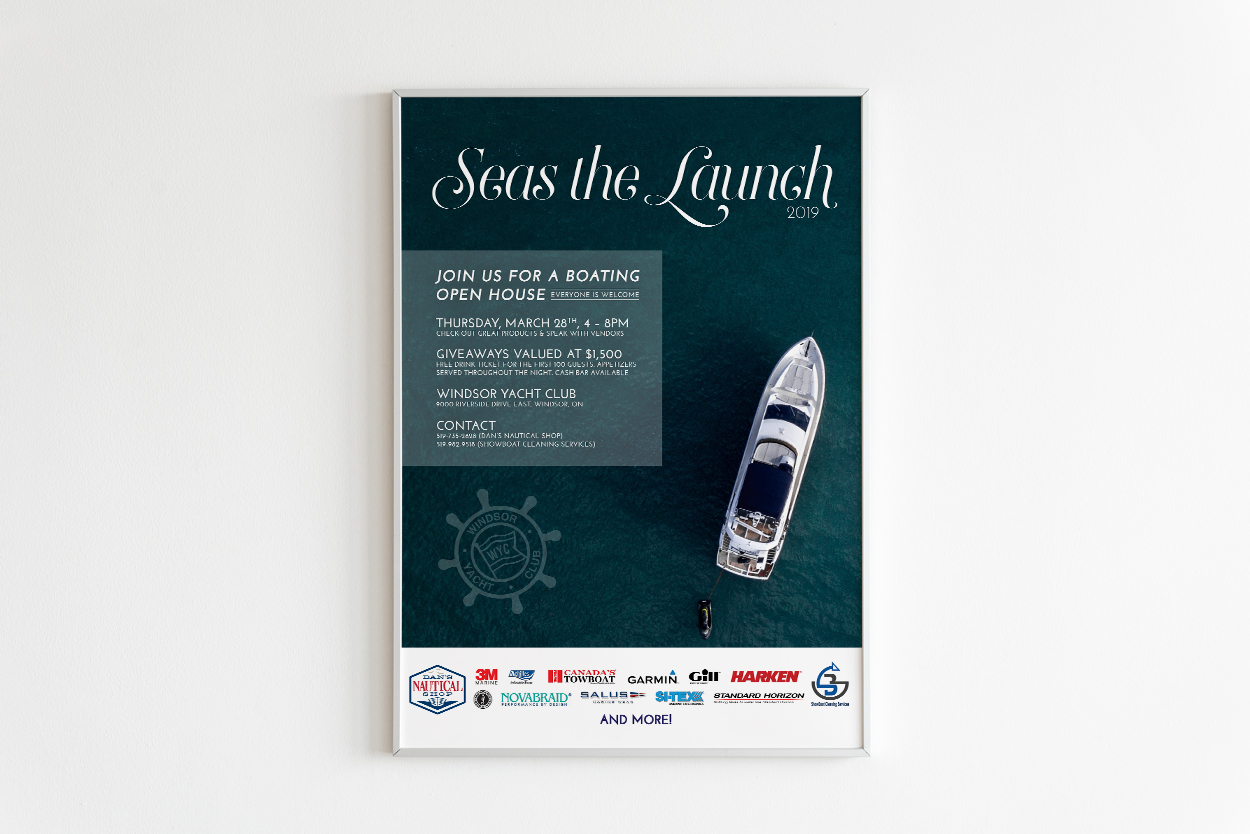 STARTING FROM $250
CUSTOM PROJECTS
Brochures, flyers, posters, postcards, menus, mailers and more!
Contact us today to get started on your unique project.
What payment methods do you accept?
Preferred methods of payment include cash, cheque and e-transfer. We also accept Square and PayPal for credit and debit card transactions.
Do you have any other options? I don't see an anything that meets my needs.
Yes we do! We also offer printing services for your design projects.
Please contact us with details of what you're looking for, and we will send you a personalized quote.
Can I give your services as a gift?
Yes. We offer gift certificates for packages or for pre-paid amounts to be used towards future purchases.