PHOTOGRAPHY SERVICES
Please contact us for your personal quote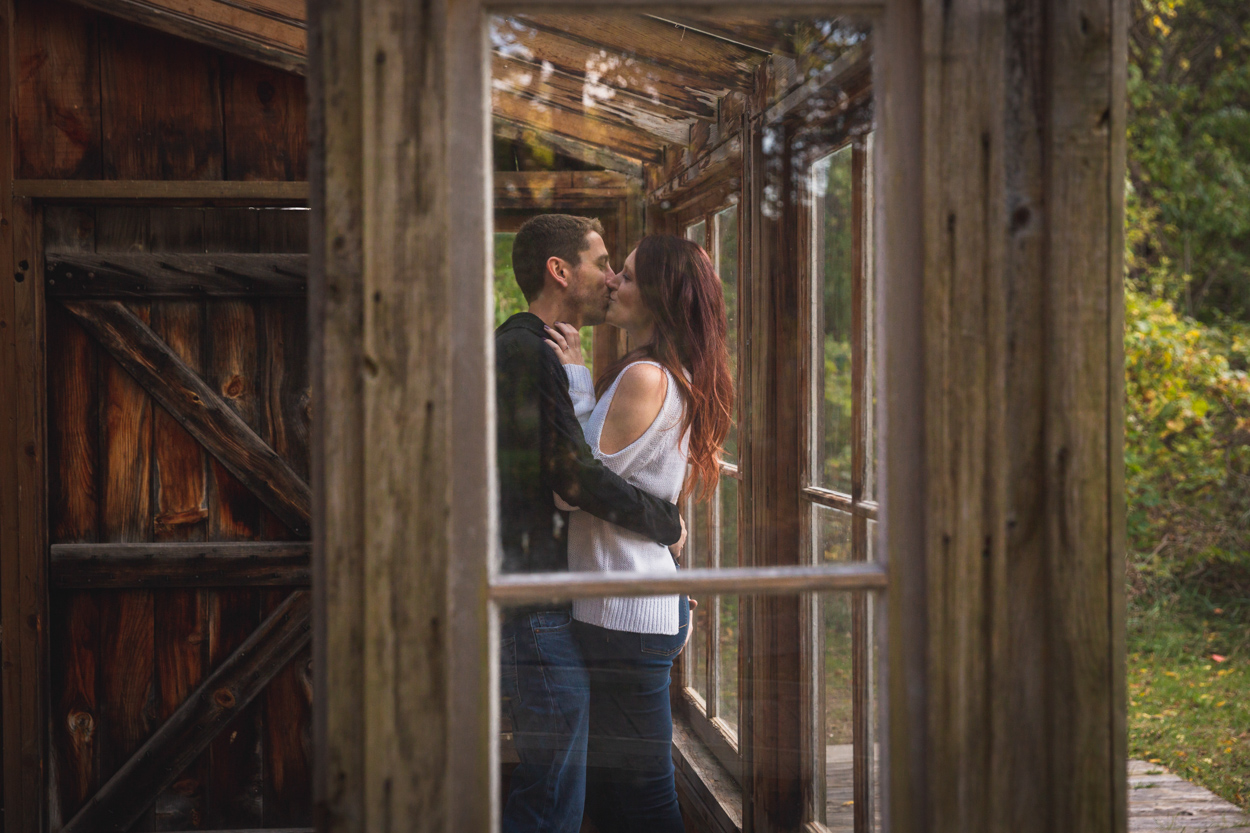 STARTING FROM $300
ENGAGEMENT
1 hour on location
1 photographer
60 images – minimum
Online gallery
Files for web and print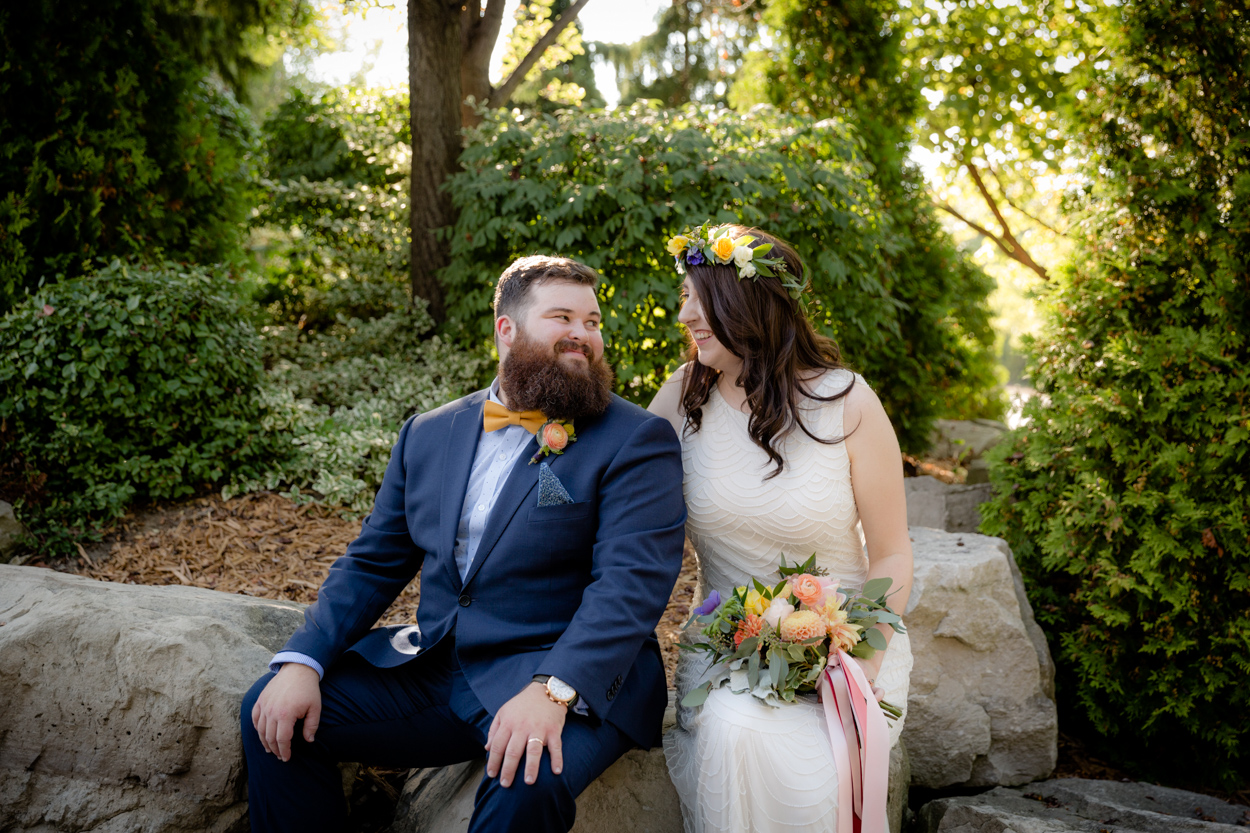 STARTING FROM $2,000
WEDDING
8 hours of coverage
1 photographer
Online gallery
Files for web and print
Engagement session included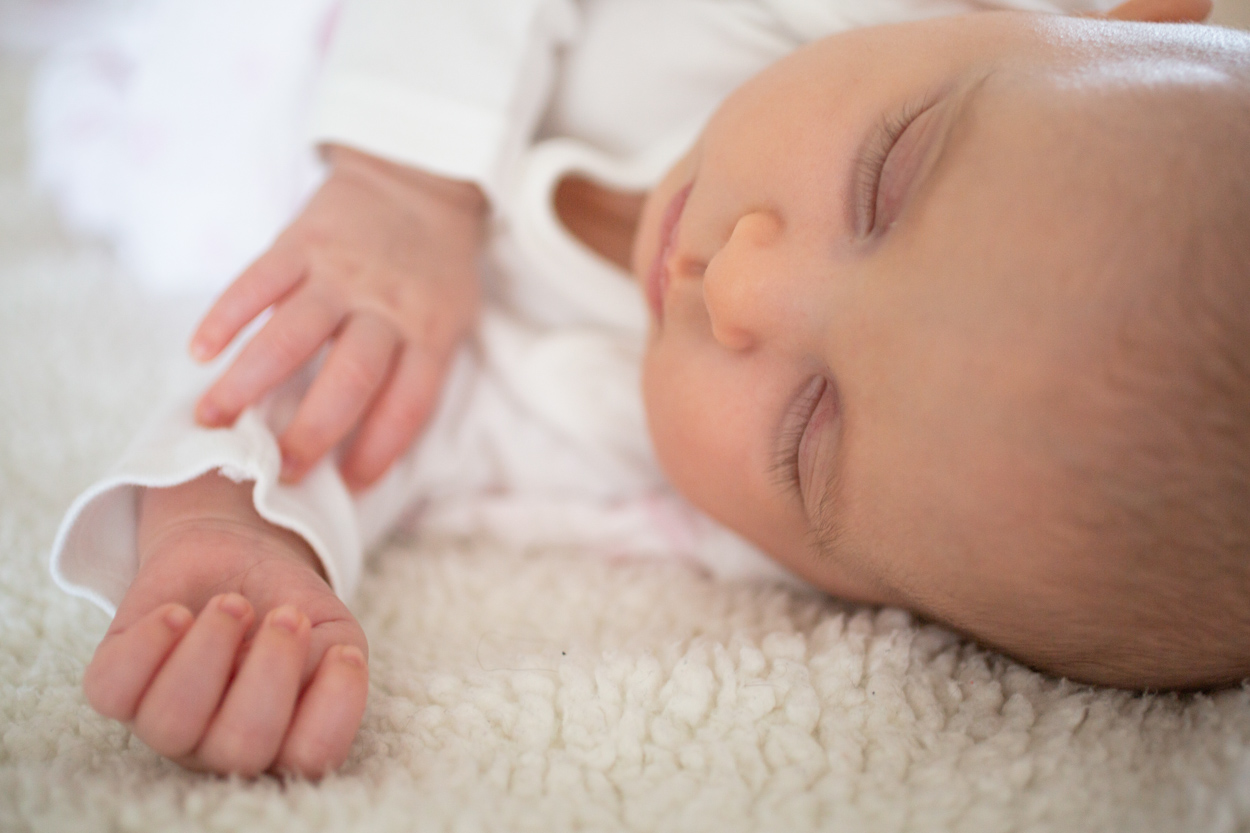 STARTING FROM $300
NEWBORN
2 hour session
1 photographer
30 images – minimum
Online gallery
Files for web and print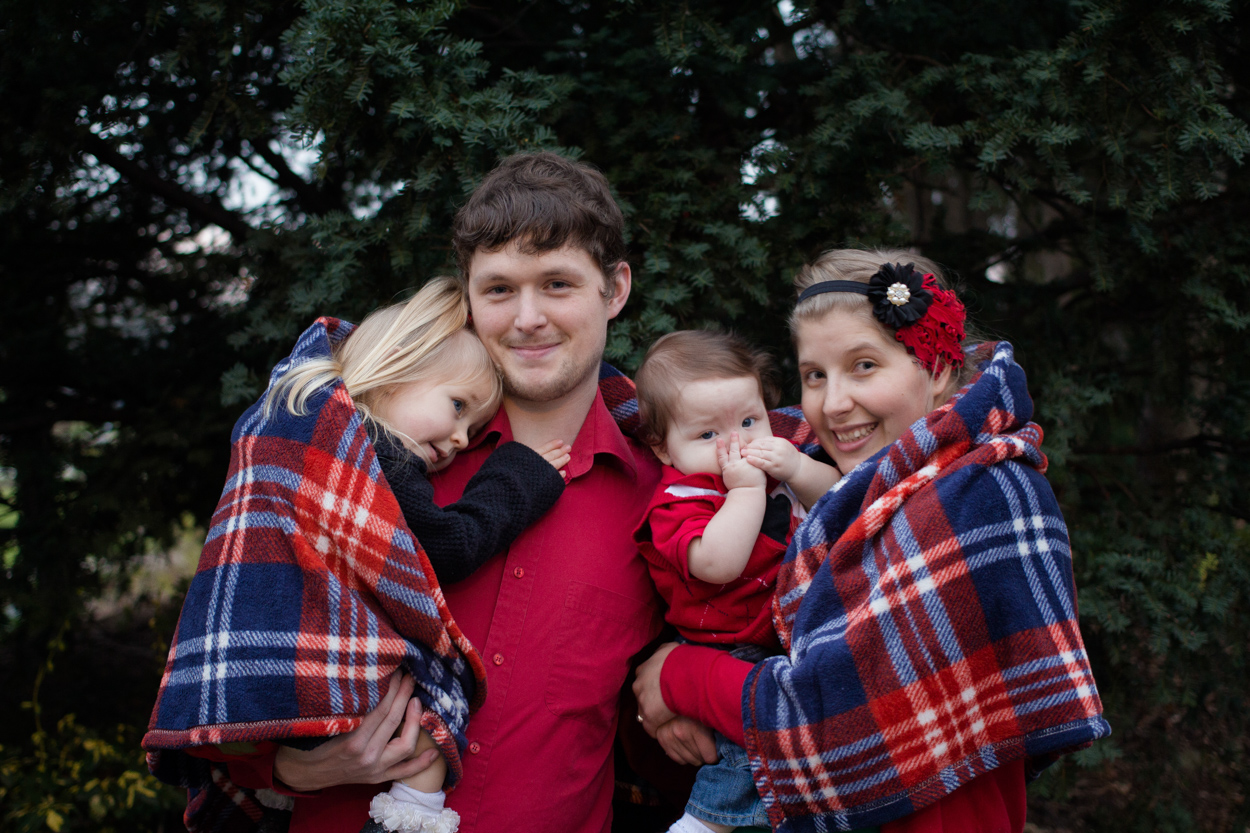 STARTING FROM $250
FAMILY
1 hour on location
1 photographer
20 images – minimum
Online gallery
Files for web and print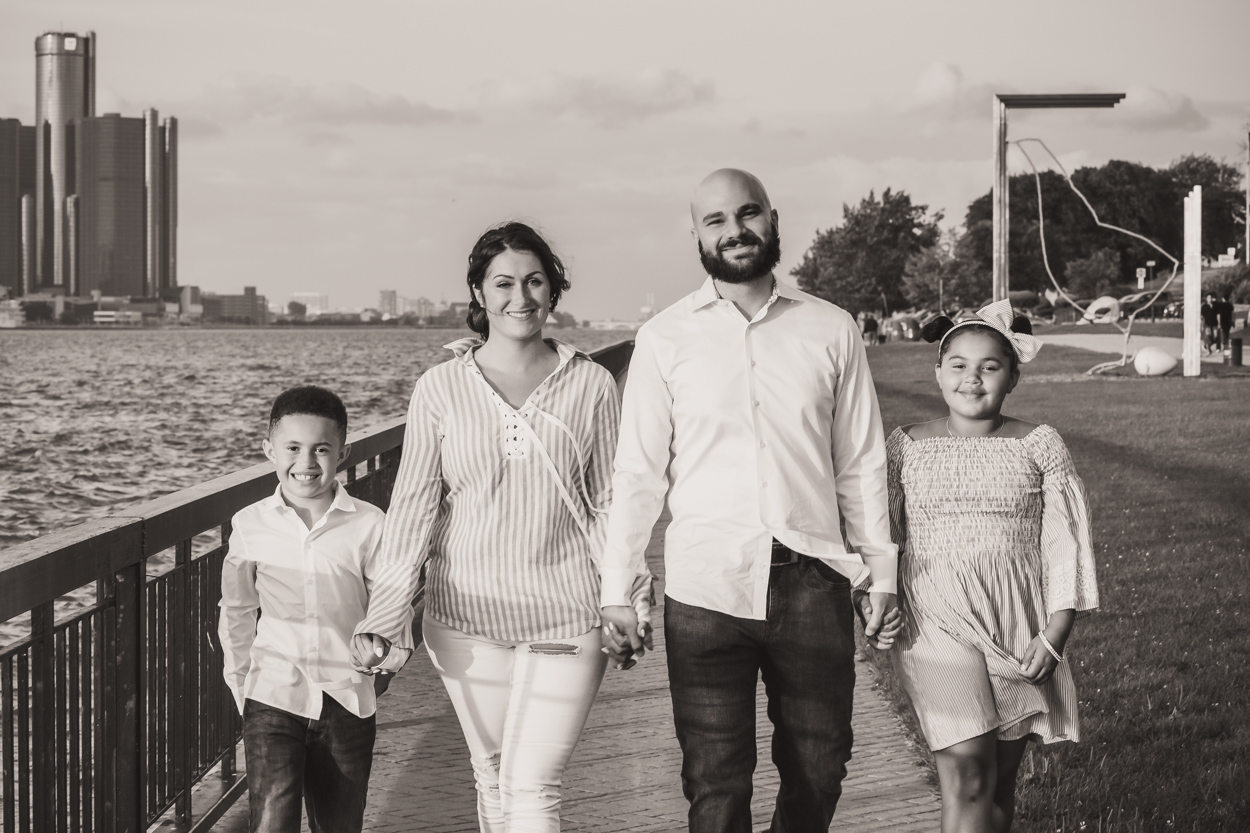 STARTING FROM $150
MINI SESSION
20 minutes
10 images
Online gallery
Files for web and print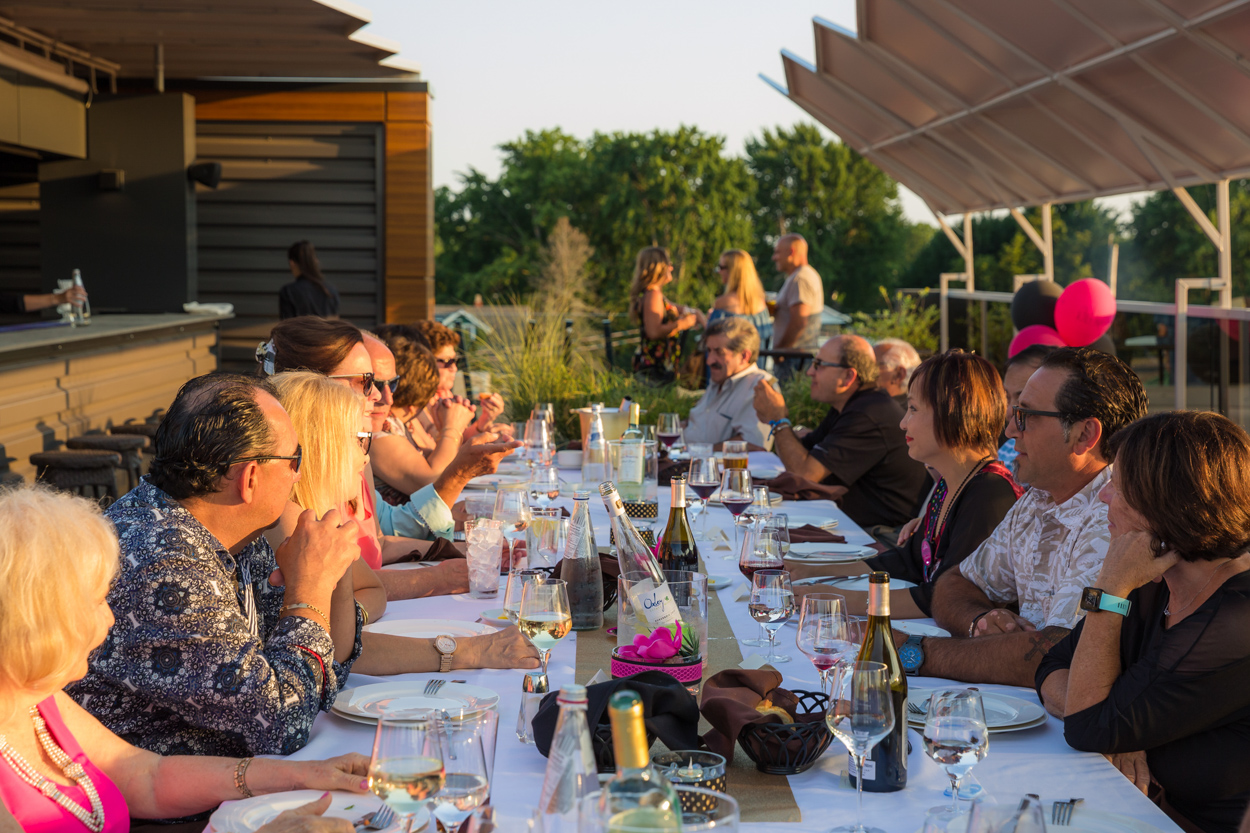 STARTING FROM $250
SMALL EVENTS
2 hours coverage
1 photographer
Online gallery
Perfect for baby/bridal showers, birthdays and family events.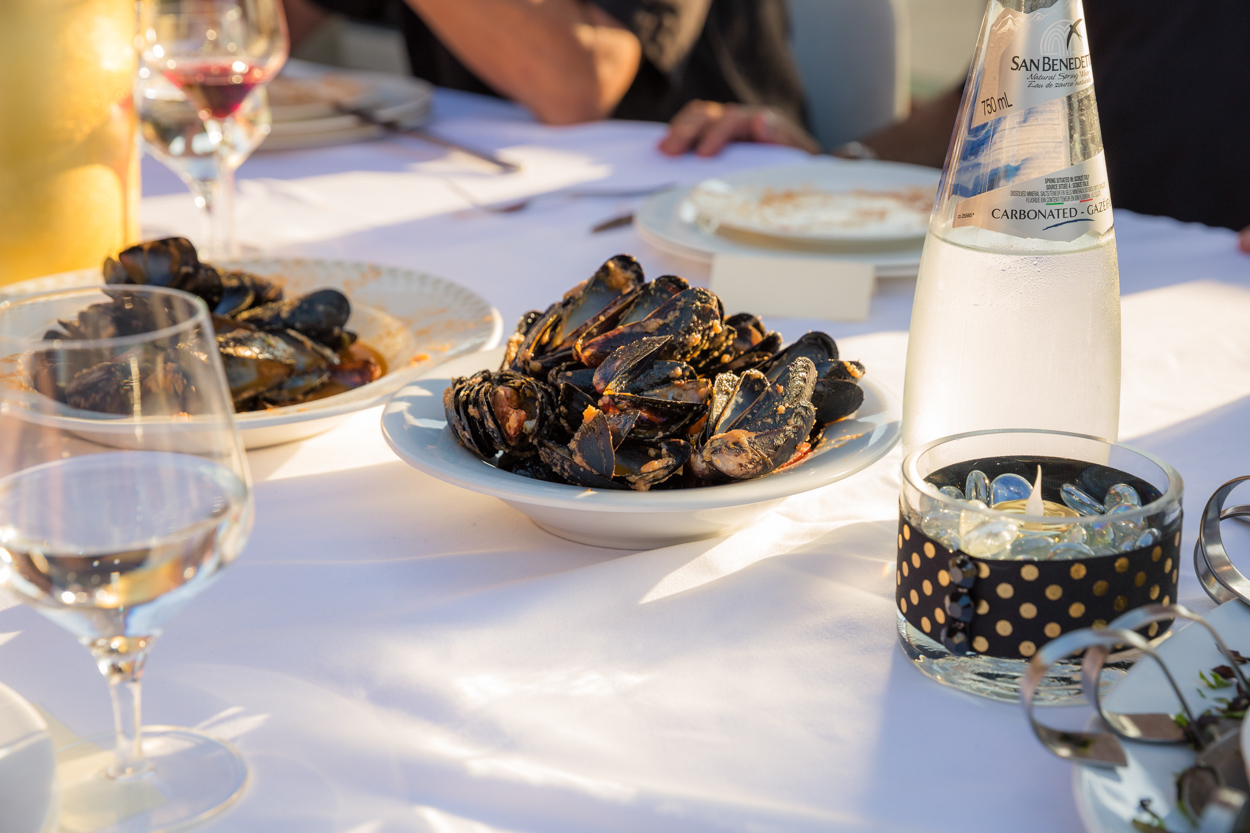 STARTING FROM $500
LARGE EVENTS
4 hours coverage
1 photographer
Online gallery
Perfect for corporate events, charity events, and celebrations.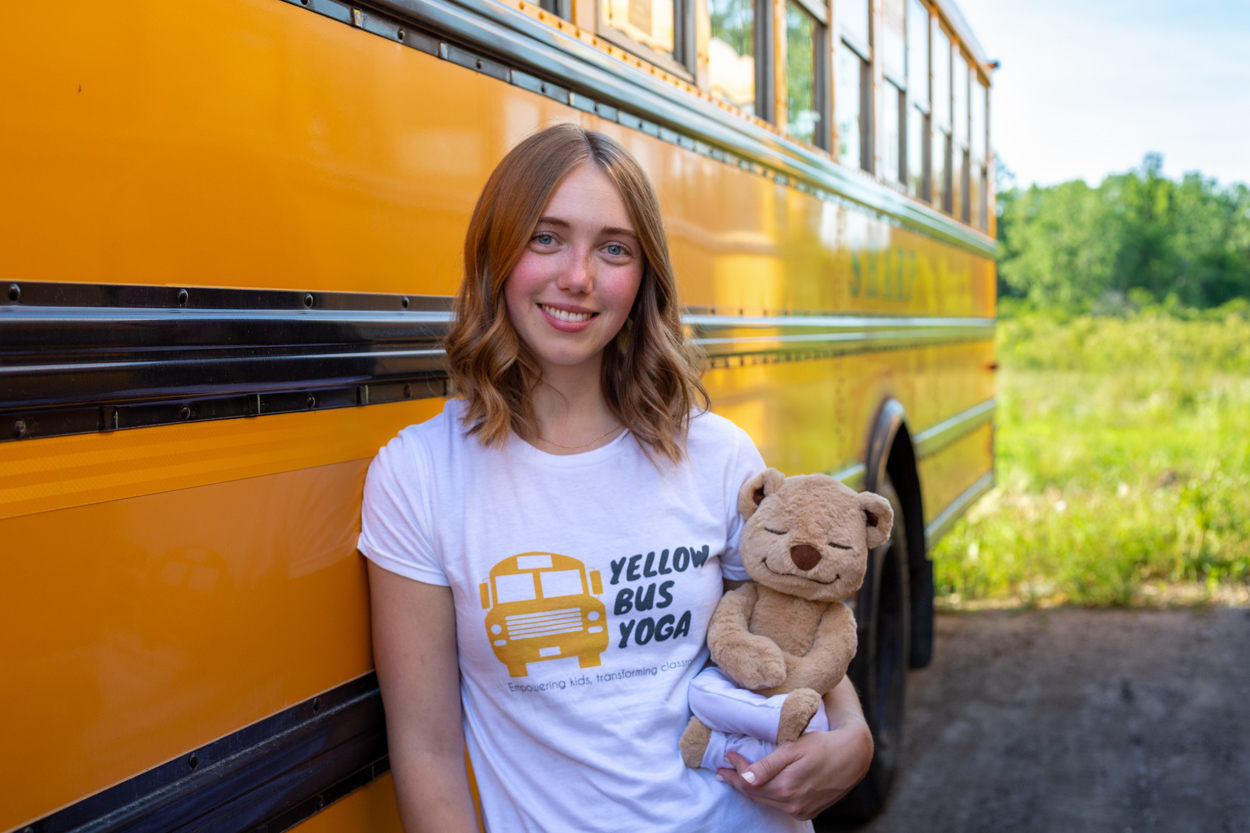 STARTING FROM $300
BRANDING
1 hour session
20 images
Online gallery
Files for web and print
Perfect for branding, headshots and product photography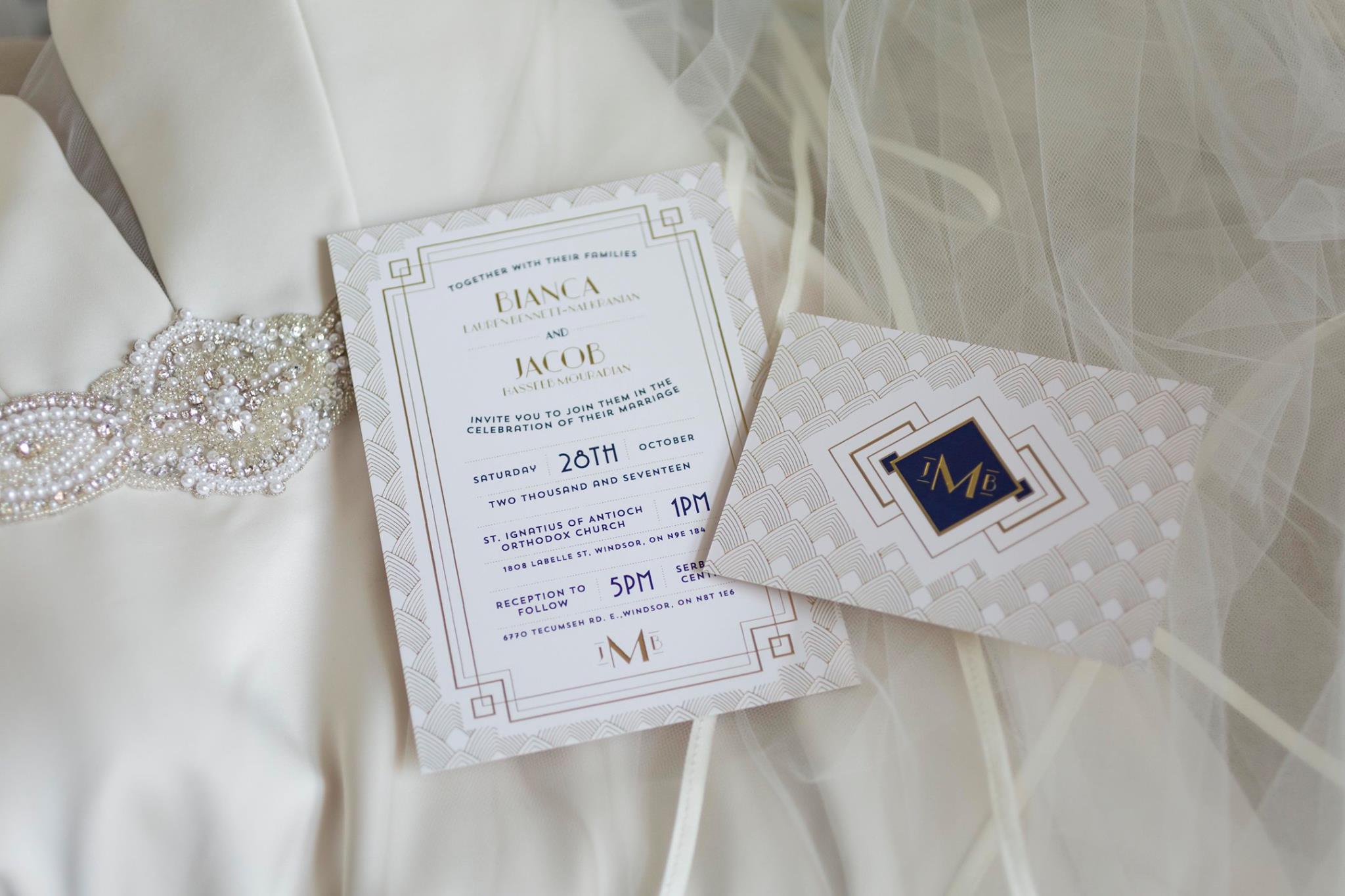 PLEASE INQUIRE FOR PRICING
À LA CARTE
prints
albums
canvases
framed prints
thank you cards
much more!
What payment methods do you accept?
We accept cash, e-transfer and use Square for online transaction. Please note, Square transactions are subject to an additional 3.2% processing fee.
How will I receive my files?
For convenience and ease your photos will be delivered via a temporary personalized online gallery. After 60 days your gallery will expire. If you would like to receive your photos please contact us to set up a delivery method.
What if I don't download my files in time?
If your gallery needs to be recreated, an additional fee of $50 will be applied.
Do you have any other options? I don't see an anything that meets my needs.
Yes we do! Our additional services include: albums, wall art, prints and more for your photos.
Please contact us with details of what you're looking for, and we will send you a personalized quote.
Can I give your services as a gift?
Yes. We offer gift certificates for packages or for pre-paid amounts to be used towards future purchases.