Testimonials
Kind words from our clients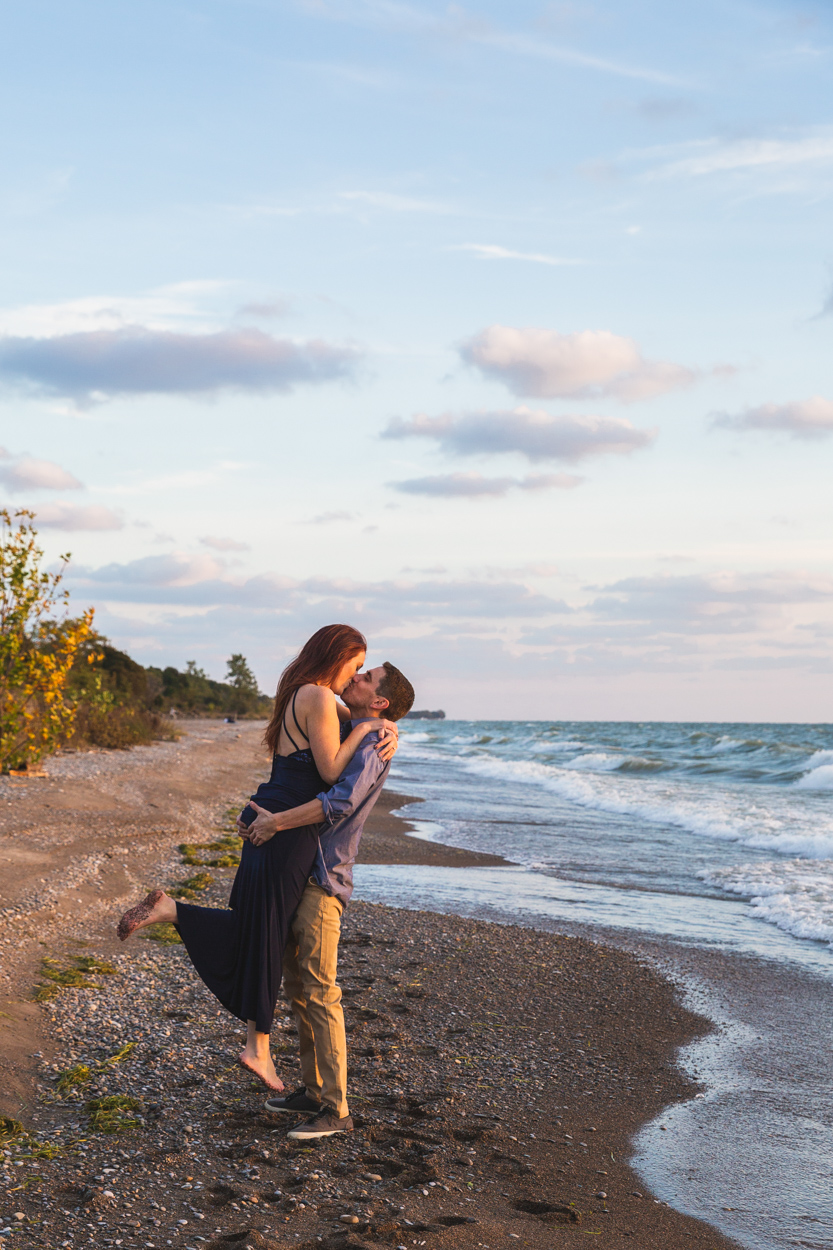 Mikeal & Brad
I cannot say enough good things about Bianca and her photography skills! She shot our engagement session, it was a lot of fun – putting both myself and husband at ease in front of the camera. She very easily rolled with our idea of a back of the truck in the park/ bringing the dog's along and anything else! She went above and beyond throughout the whole experience ending with the most amazing and true to us photos! Thank you Bianca at Pari Studio!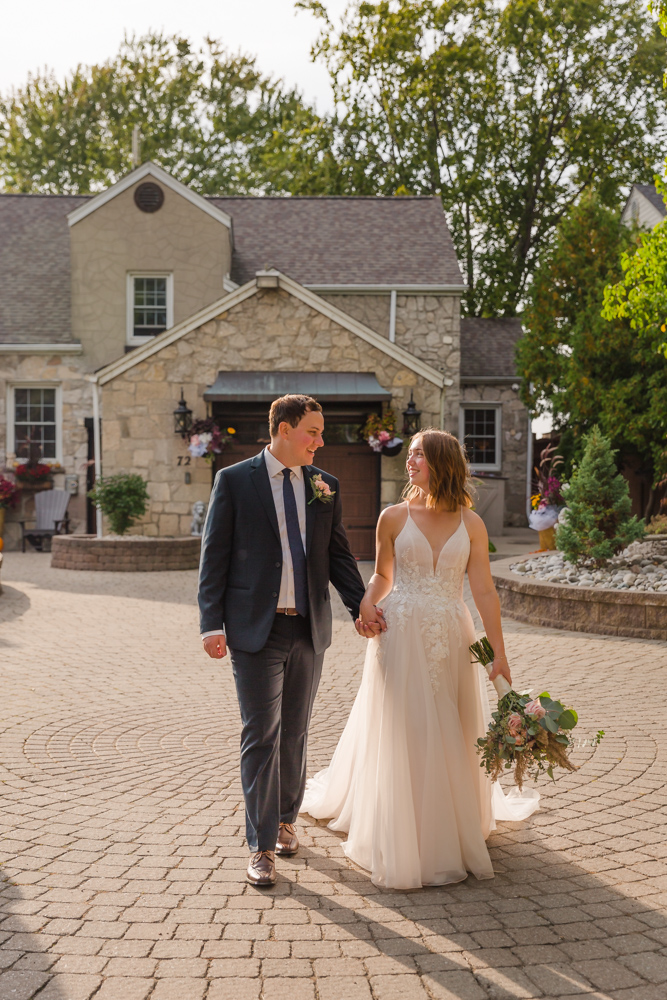 Karli & Mike
Bianca is great! She worked with me to find out what exactly my vision was and executed it perfectly. She is very passionate about her work and it shows. Would recommend her for any photography job! Thanks Bianca!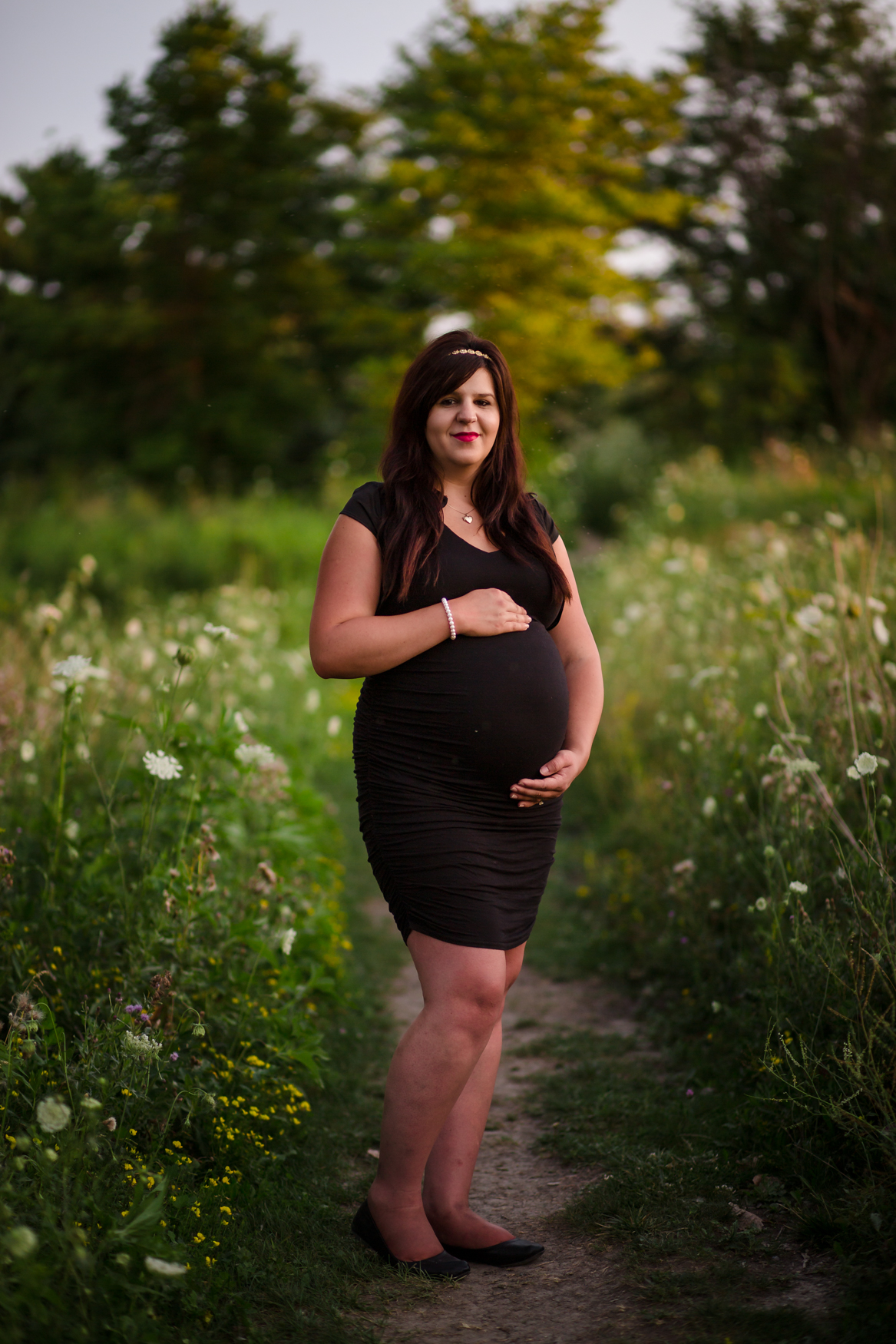 Lisa
Bianca is absolutely amazing♥️ I can't say enough good things about her, so extremely professional and had the most amazing time during the photoshoot. She's so passionate about her job and made me feel so at ease the whole time. We laughed the whole time! All of the photos were exactly what I wanted! I'm so happy I chose her to do my maternity pictures, with being a first time mom and this being my first child, these pictures are amazing keepsakes to have forever with my daughter.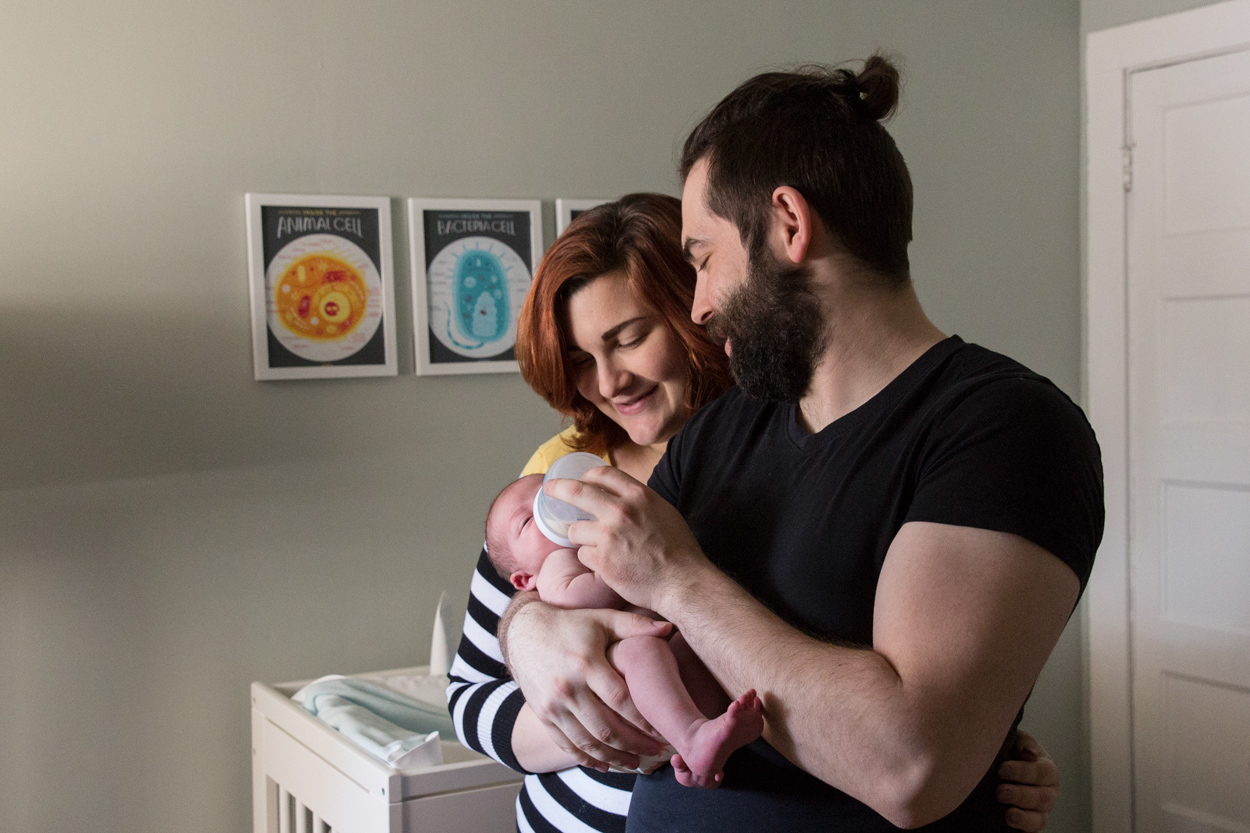 Jesmyne
Bianca took both of my son's baby photos and we love them! Not only did the photos turn out amazing but she was a dream to work with. She walked me through the general process before she came so we already felt at ease. She made us feel comfortable and relaxed while being so good to our little guy. When he got fussy she wasn't bothered and had a great sense of humour about everything. We loved the first experience so much we brought her back for our second son's photos… Bianca is truly my favourite go to photographer.
WHAT'S NEXT?
Check out the links below to learn more about Pari Studio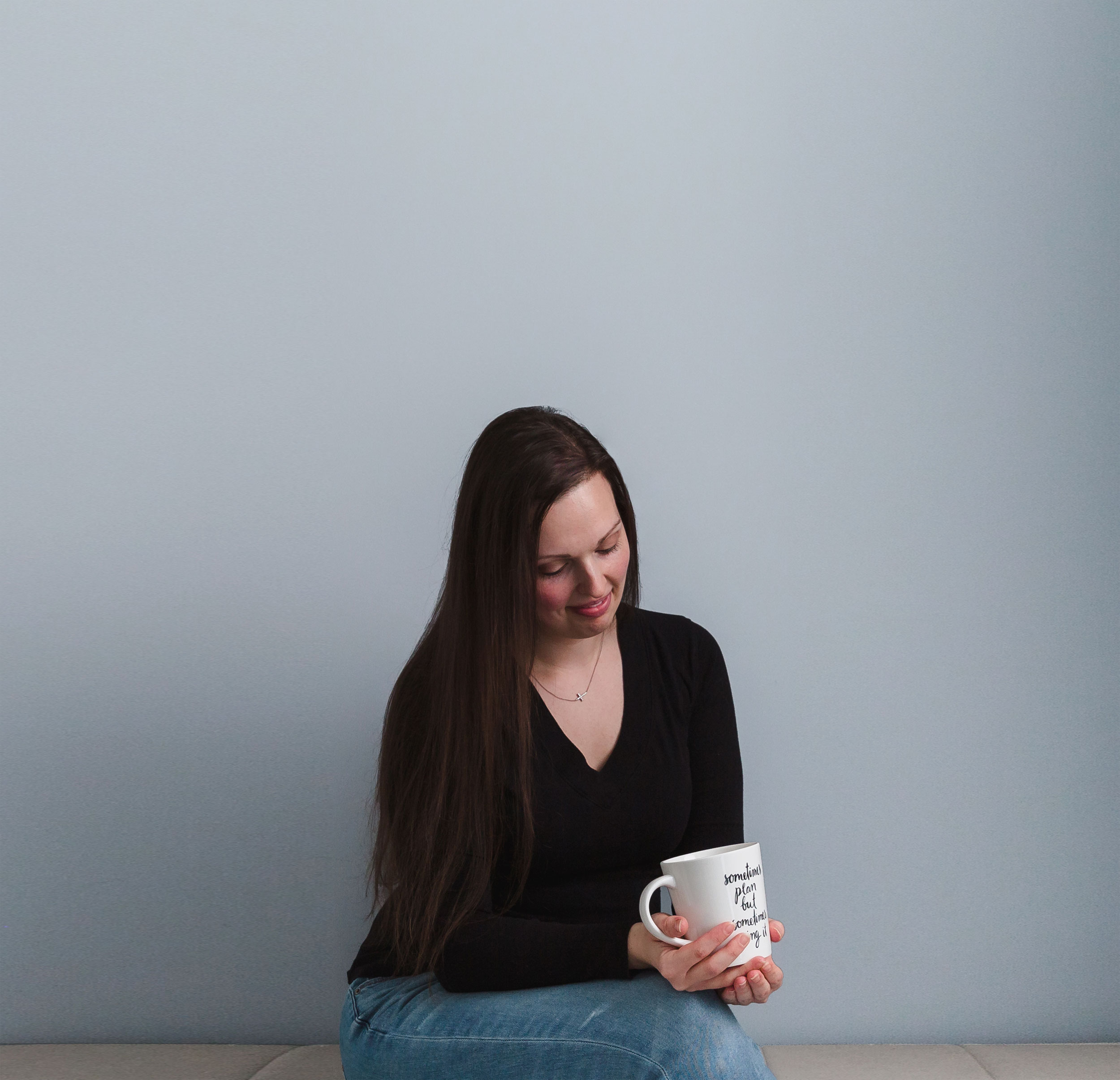 Learn More About Me
Discover how it all began, and my passion for wedding photography.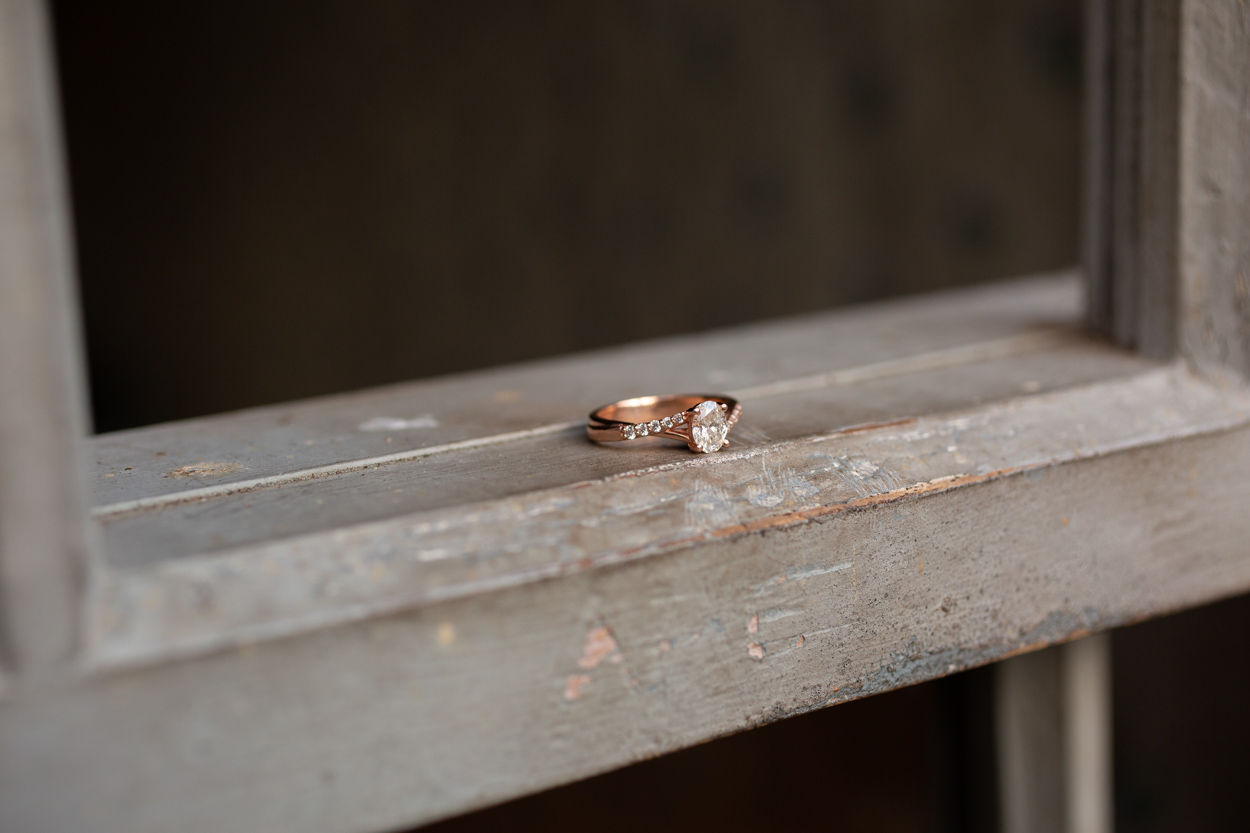 FAQ's
Are you looking for more information? Click the button below to visit out FAQ page.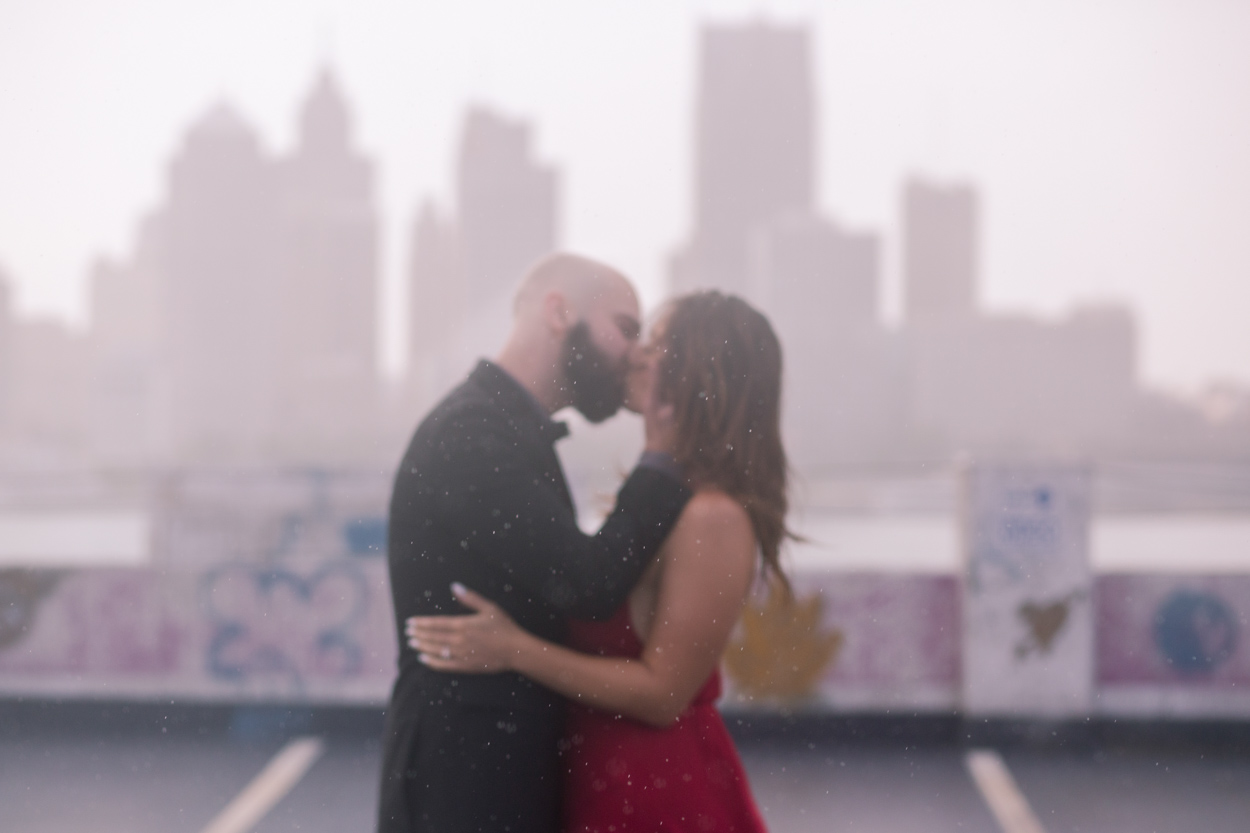 The Experience
What to expect when planning your wedding, our roll and receiving your images.