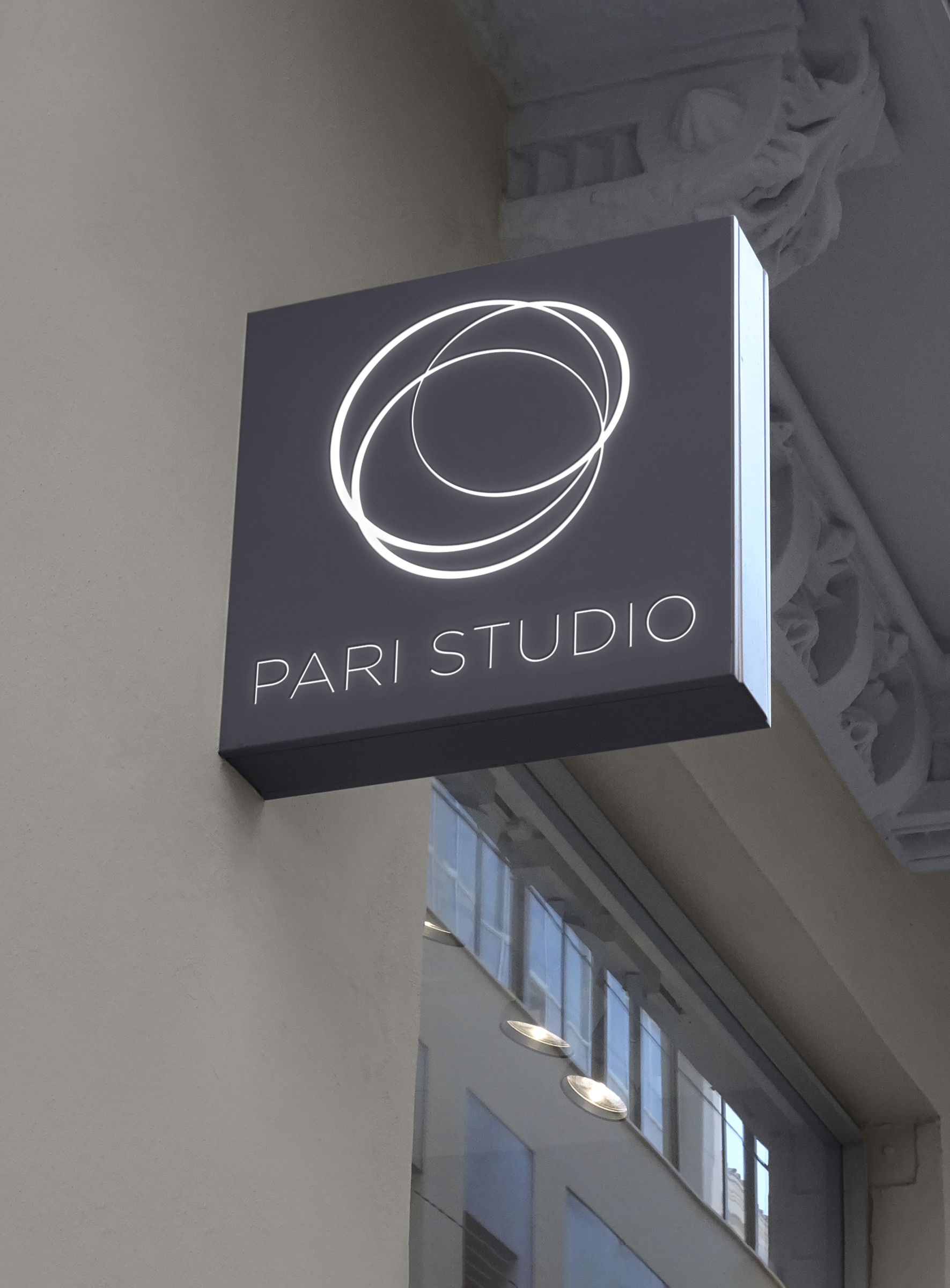 What does Pari Studio mean?
There's a lot of thought that goes into picking a business name - trust me... I know. Starting out in 2011 as Bianca Bennett • Graphic Design and Photography (isn't that a mouth full!) I quickly knew this wasn't a business name I wanted forever. I spent a few years examining the competition, reading their bio's, and spent many hours watching courses and reading articles to fully understand what goes into a name. I wanted something that had a great sound, allowed for expansion, encompassed both photography and design, while also being true to myself and heritage. "Pari" (pah-ree) is an Armenian word for "good" - the feeling that happens when you see your design dreams made a reality, and the memories brought back by capturing those special moments. Those "good" feeling moments are what I am to deliver as an experience and a final product. "Studio" was chosen to include both of my passions - photography and design - and from that Pari Studio was born!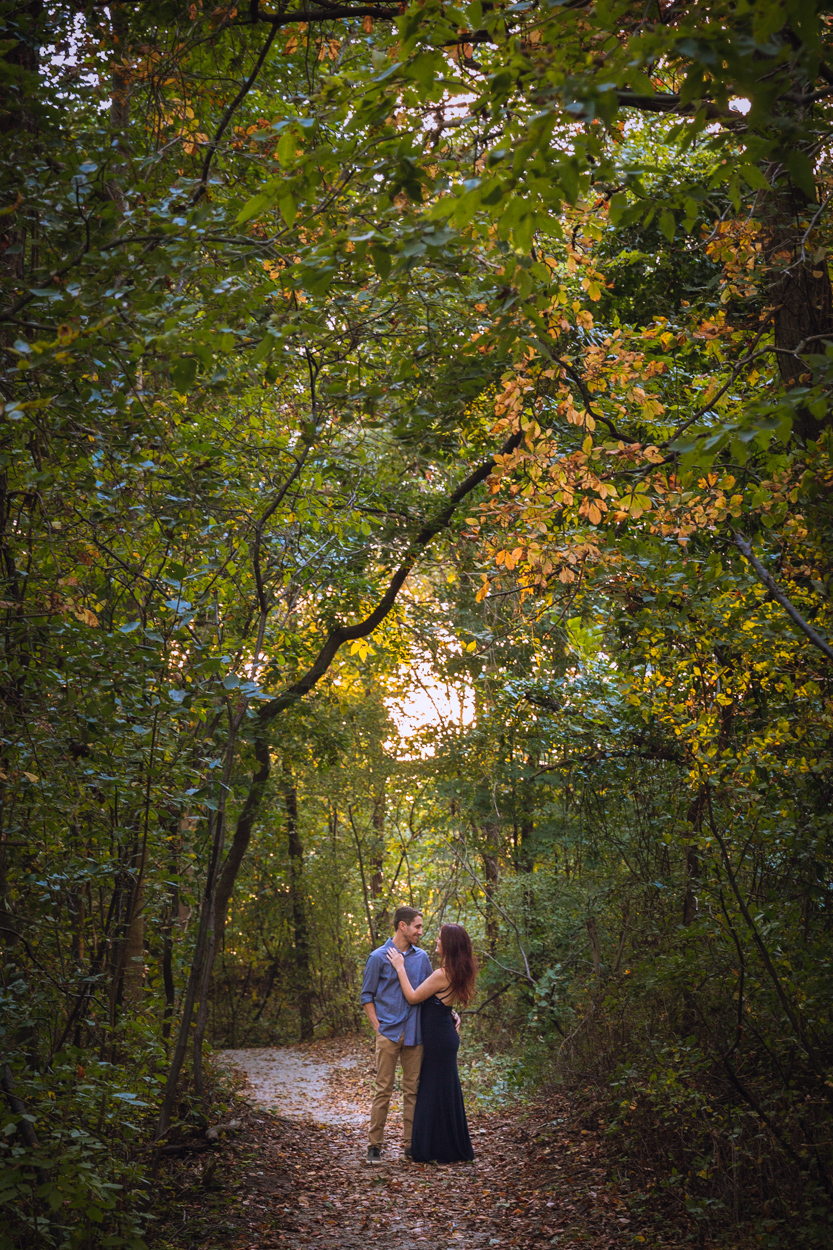 What is your experience?
With a four-year undergraduate degree from the University of Windsor (Bachelor of Fine Art's in Visual Arts) and a three- year advanced diploma from St Clair College (Graphic Design), plus 5 years of working experience in the industry (in-house marketing teams and photography). Education and inspiration are HUGE factors in this industry I made a point to never stop learning and improving.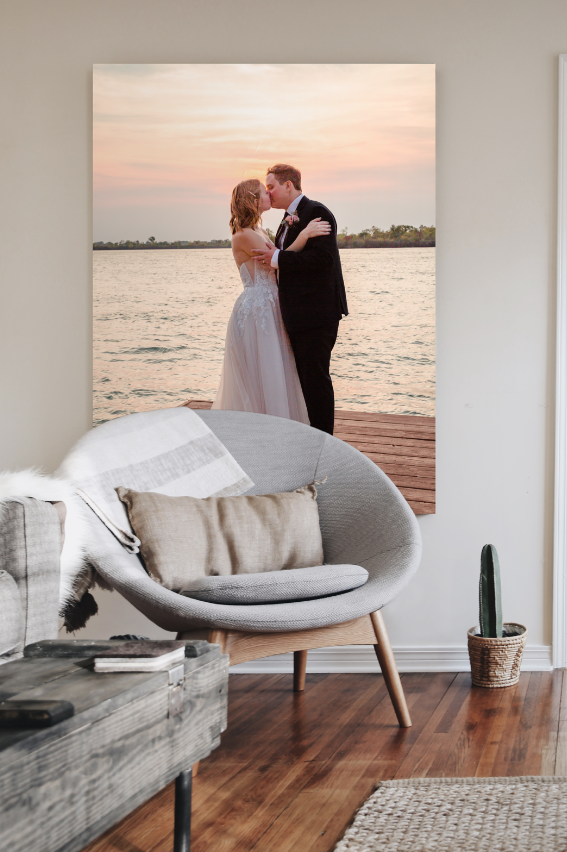 What other services do you offer?
Yes we do! Our additional services include: albums, wall art, prints and more for your photos, as well as specific printing needs for your design projects. Please contact us with details of what you're looking for, and we will send you a personalized quote.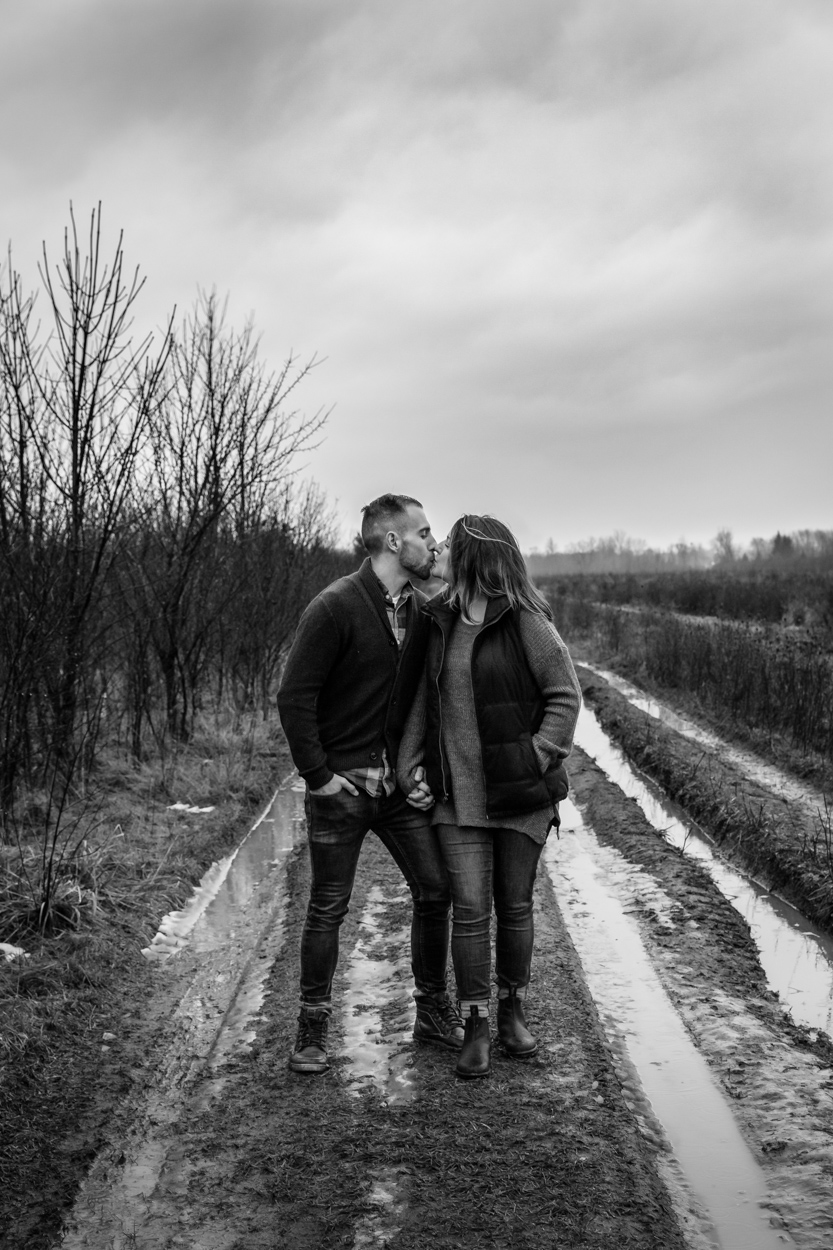 What payment methods do you accept?
Cash or e-transfer are our preferred method of payment, but ee also accept Square and PayPal for credit and debit card transactions.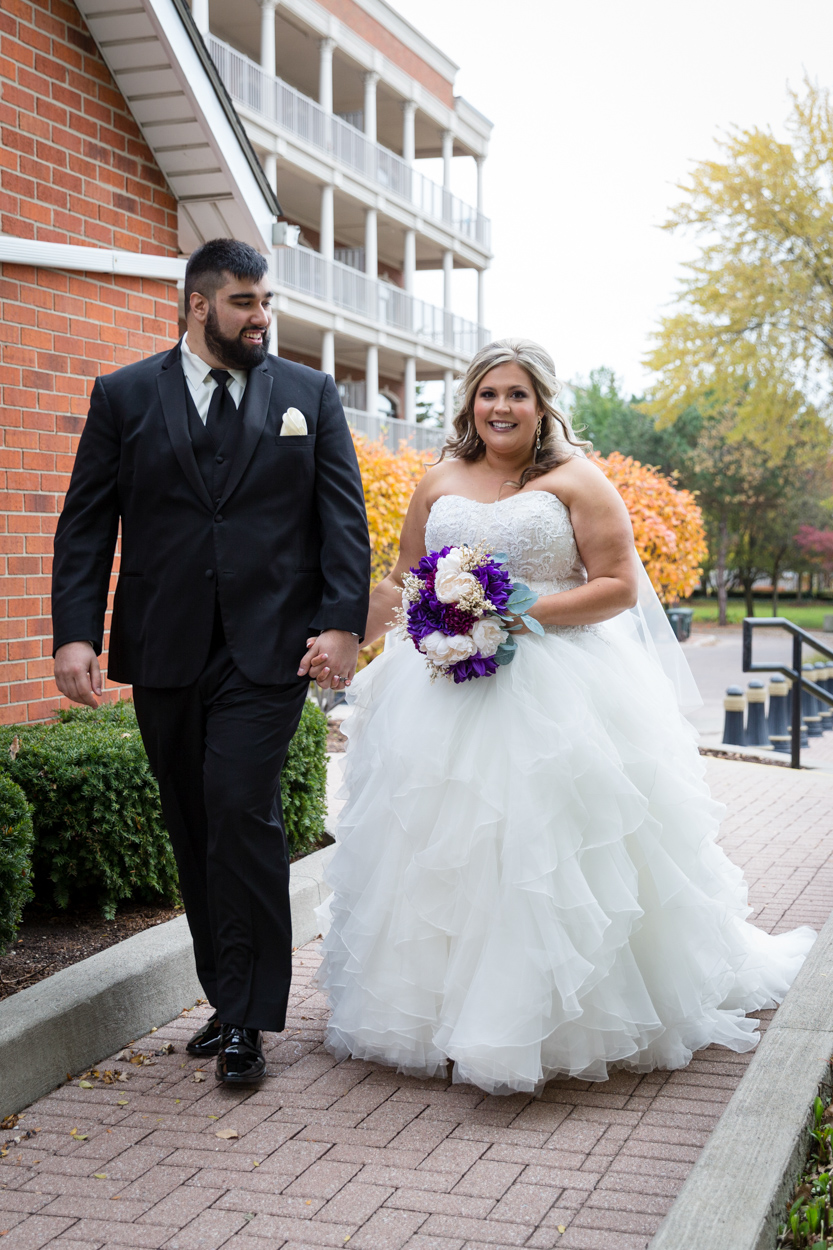 Can I give your services as a gift?
You definitely can! Gift certificates can be purchased for specific packages or for a specific dollar amount that can be used towards any future purchases.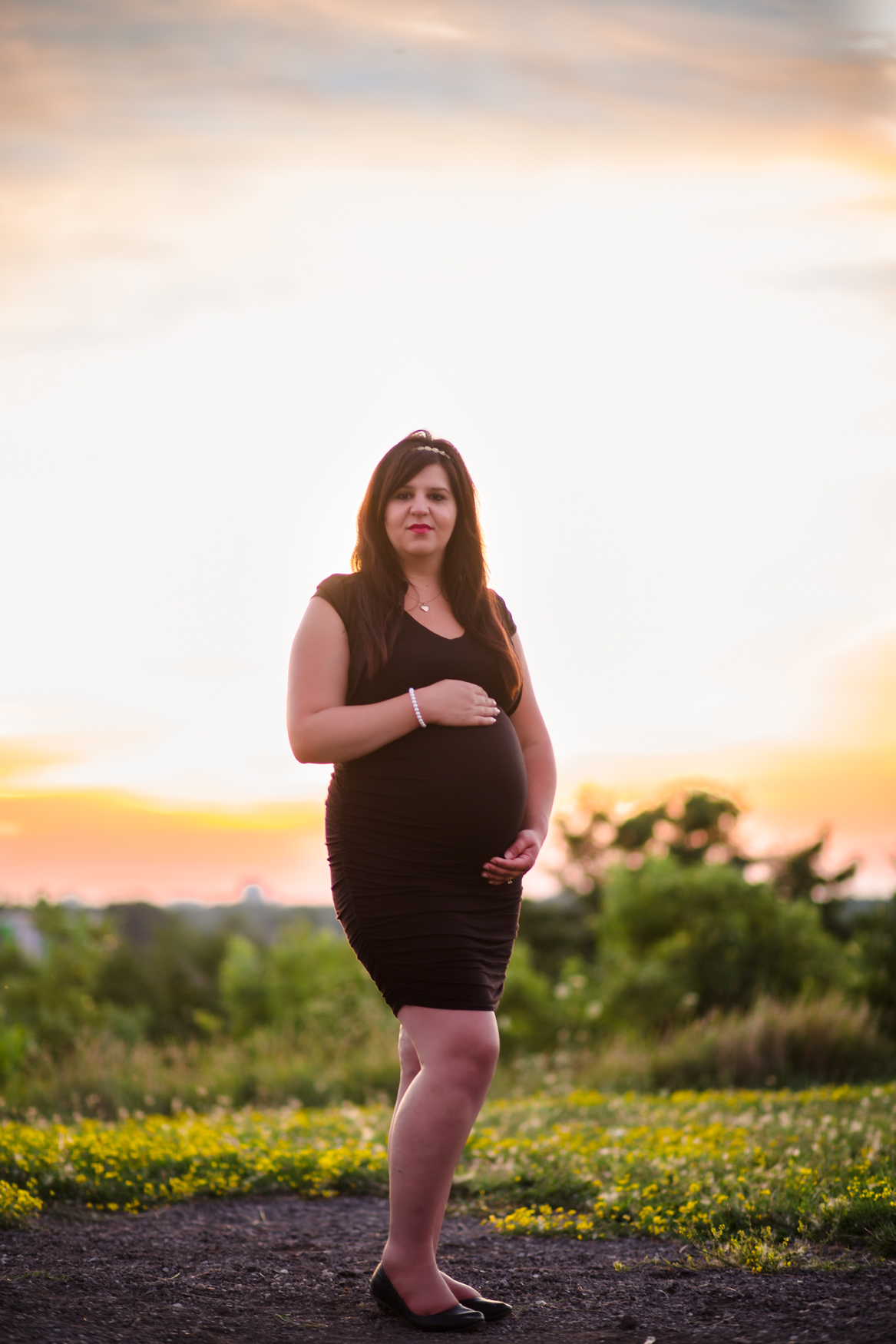 How will I receive my photographs?
Unless specified, your photos will be delivered to you via a temporary personalized online gallery. After 60 days your gallery will expire. If you would like to receive your photos please contact us to set up a delivery method.