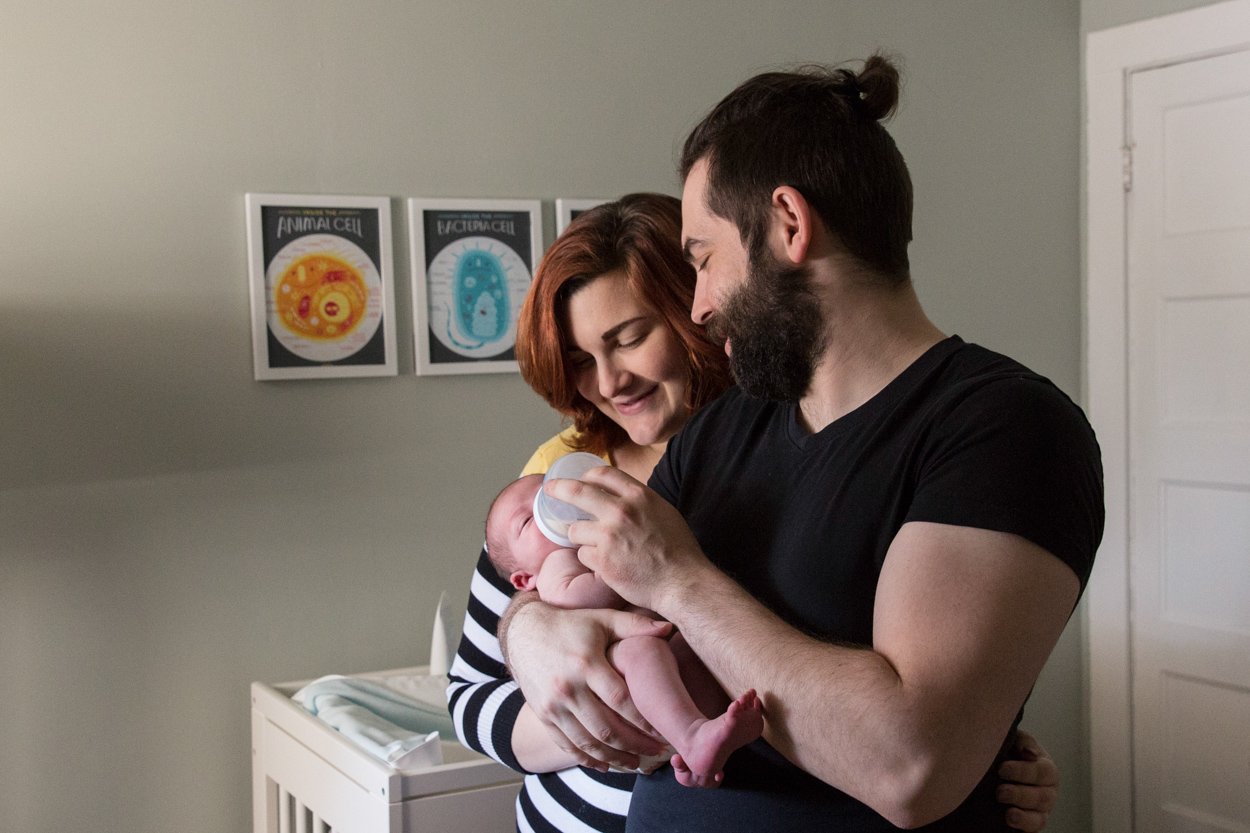 Jesmyne
Bianca took both of my son's baby photos and we love them! Not only did the photos turn out amazing but she was a dream to work with. She walked me through the general process before she came so we already felt at ease. She made us feel comfortable and relaxed while being so good to our little guy. When he got fussy she wasn't bothered and had a great sense of humor about everything. We loved the first experience so much we brought her back for our second son's photos. I recommend her to all my friends and family, she even took my sister's baby shower photos! Since then I've also used her as my go-to photographer for my fashion business. She works well with every model despite their experience level. She gives easy to follow directions and suggestions to create the best possible photo. Every time I give Bianca my vision she takes it a step further and it always turns out better than I hoped. Bianca has such great energy and makes it so much easier to be in front of the camera. Bianca is truly my favourite go-to photographer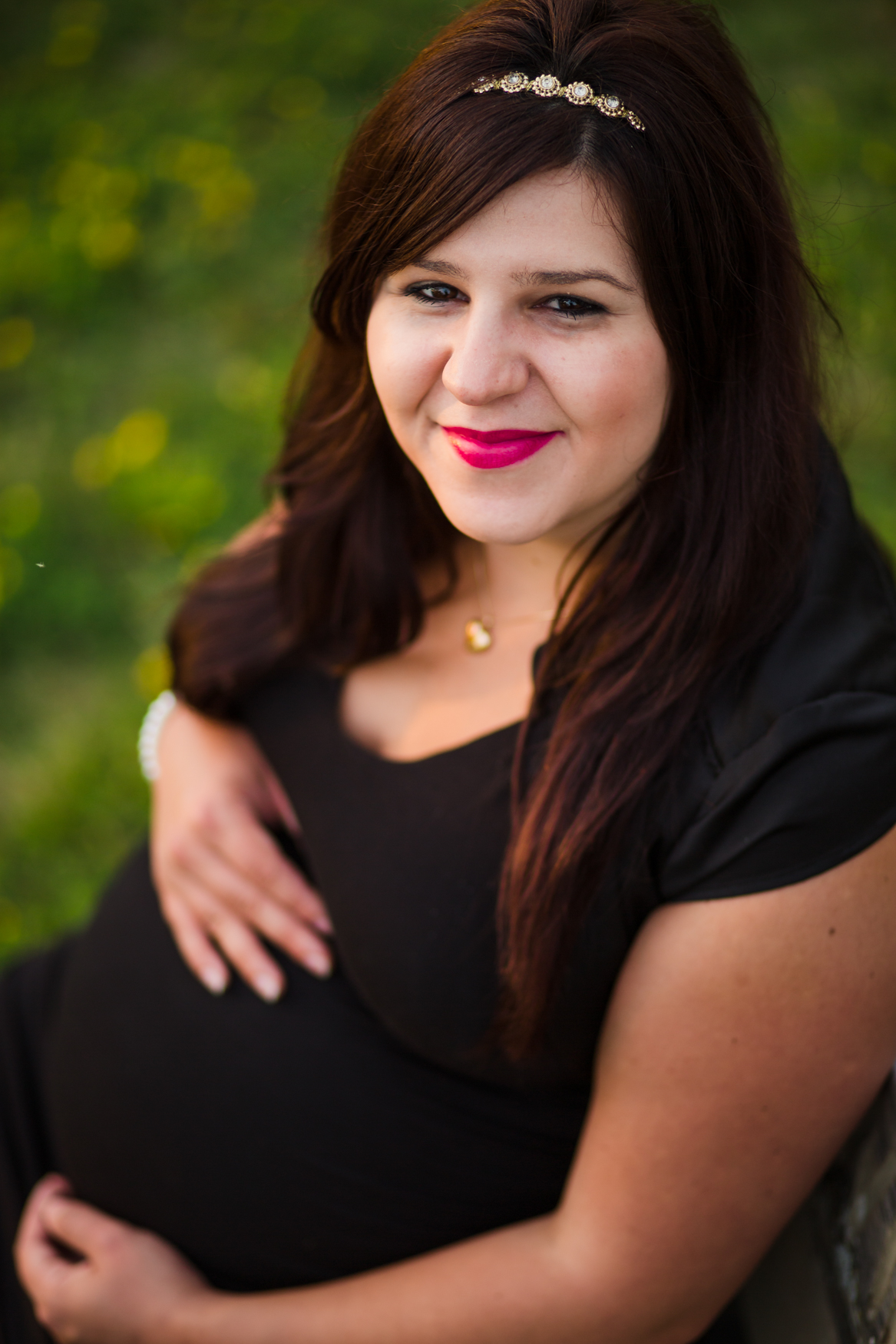 Lisa
Bianca is absolutely amazing♥️ I can't say enough good things about her, so extremely professional and had the most amazing time during the photoshoot. She's so passionate about her job and made me feel so at ease the whole time. We laughed the whole time! All of the photos were exactly what I wanted! I'm so happy I chose her to do my maternity pictures, with being a first time mom and this being my first child, these pictures are amazing keepsakes to have forever with my daughter.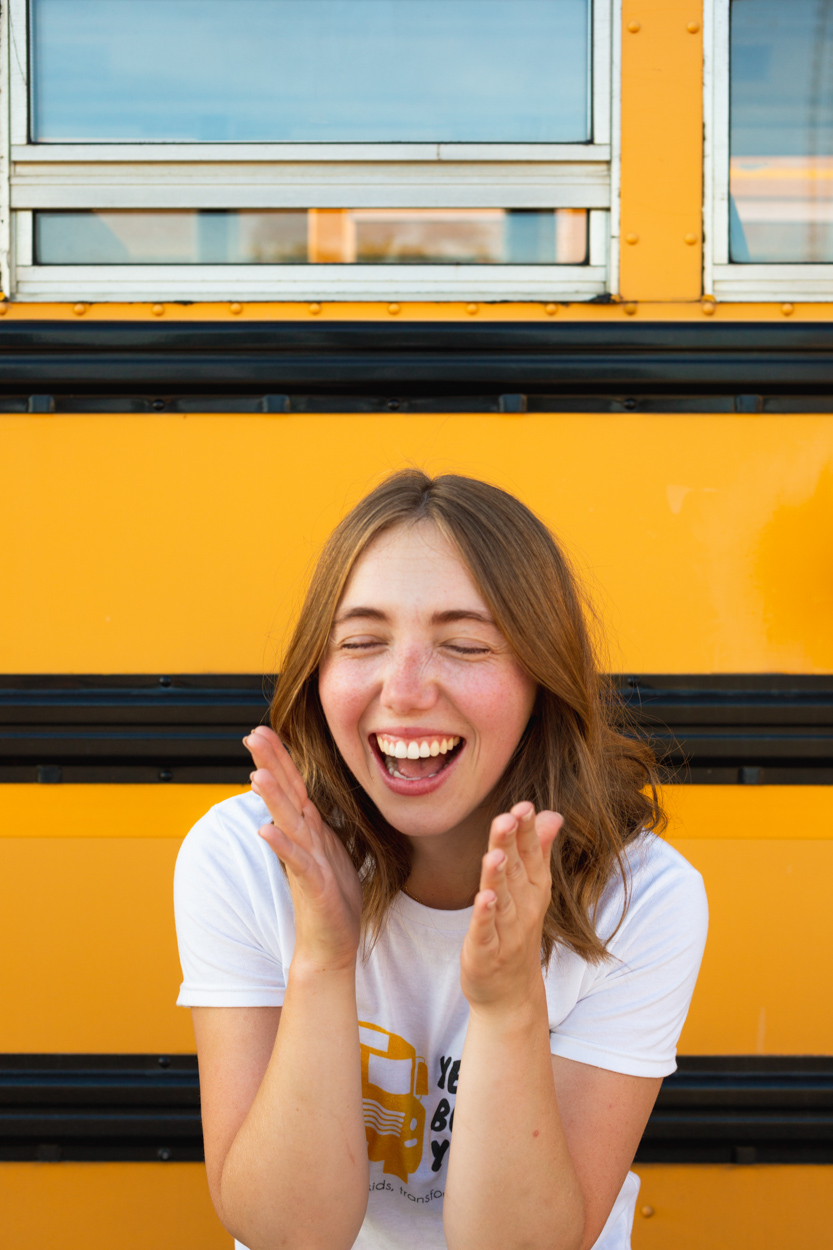 Miss Karli - Yellow Bus Yoga
Bianca is great! She worked with me to find out what exactly my vision was and executed it perfectly. She is very passionate about her work and it shows. Would recommend her for any photography job! Thanks Bianca!